With the rivers out of action for the closed season, I really wanted a bit of a river species fix on a Stillwater. What better fish to catch than a Stillwater chub on a local lake complex?
I'd had some small successes snaring the odd chub at Portland Fisheries in Nottinghamshire, so I decided to give this lake a good go to see what I could get out of there in a session.
I usually fish with the Cadence 14ft #1 Match when fishing with the waggler. However, I really wanted to give the Cadence 11ft #2 Match a go. I would combine the rod with the Cadence CS10 3000 reel, hoping this combination would improve my efficiency and speed while stillwater chub fishing.
I picked a peg on the Long Island Pool, which had a short 17m cast to the island where I thought the chub would gather if I stayed patient. The depth is around 4ft tight to the island. I chose to loose feed hemp and casters and fish with a size 18 VMC Mystic Match Barbless hook. This would be tied to a 0.1mm hooklength to 3lb mainline.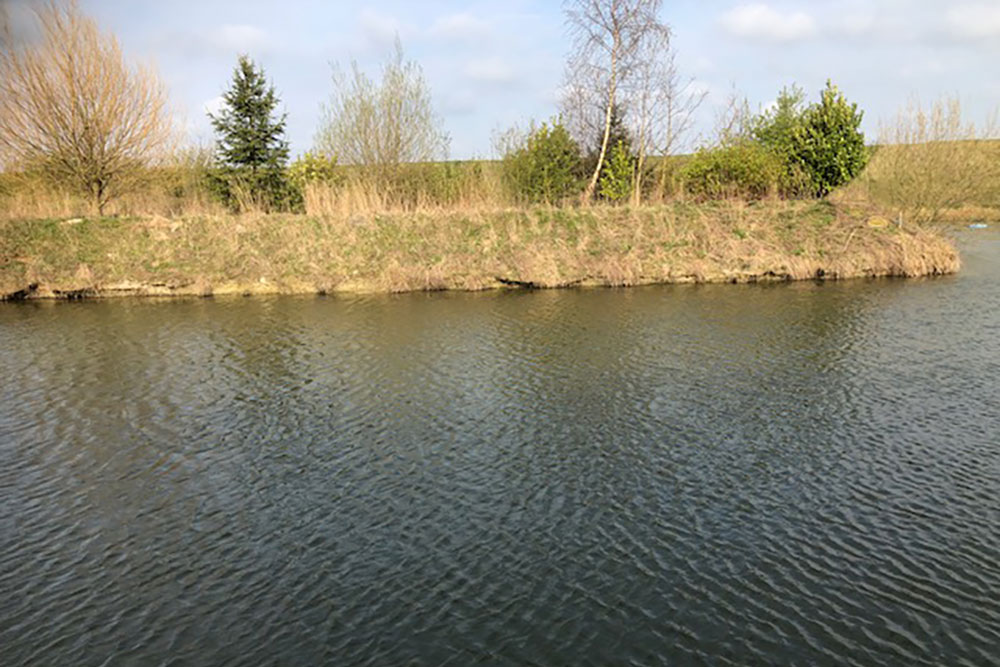 The action was immediate, I began catching carp as soon as I was in the water, after catching plenty of carp in the morning it wouldn't be until just before midday until I caught my first chub. It was a nice fish of over 1lb and was followed by another five chub on the trot over the next hour.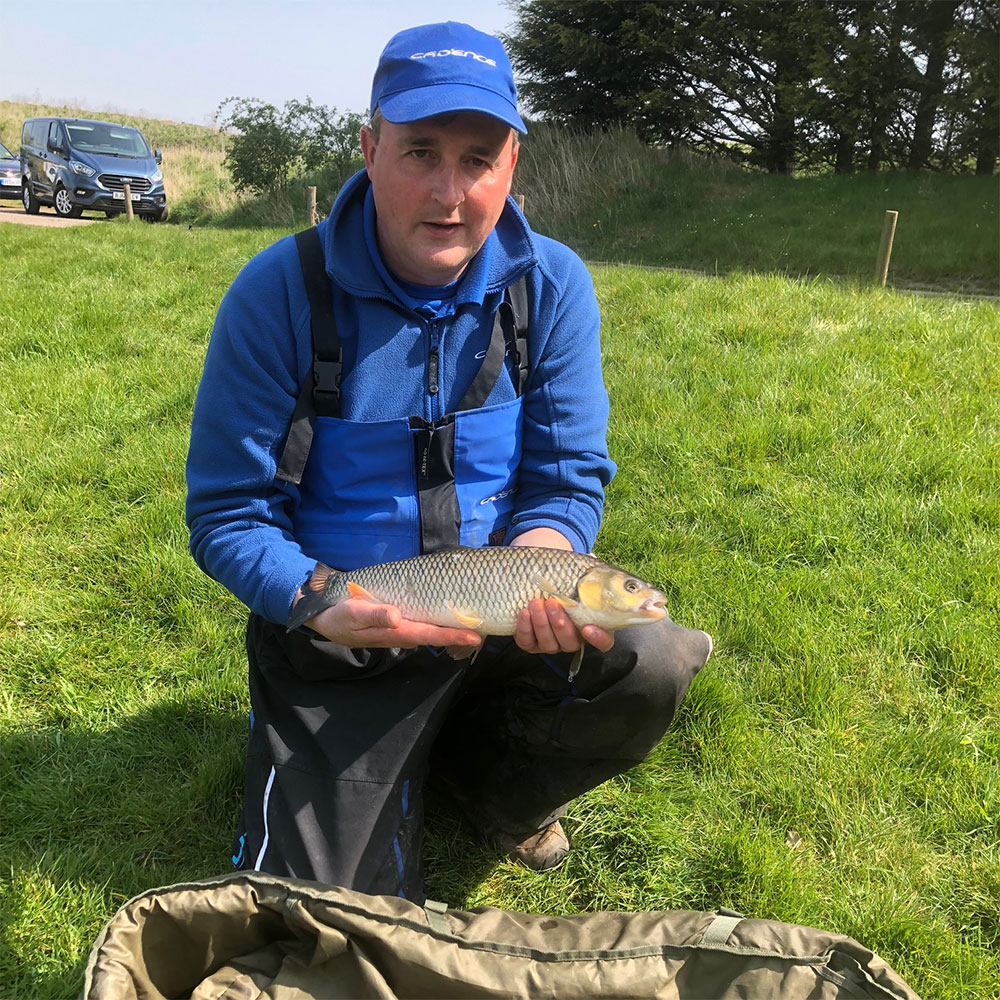 I experimented, I only had 3 No. 9 shot equally spaced down the line, I tried shallowing up on a few occasions, but it seemed that the chub preferred the longer, more natural drop, which resulted in positive bites.
The chub came, went, and came back again, as did the carp, but I continued to put fish in the net at regular intervals. Amongst the action, I had my biggest chub of the day which went just over 3lbs, which was a delight to play on the Cadence 11ft #2 Match. Throughout the session, the rod became an extension of my hands, that's how good it felt, a great bit of kit for this type of fishing.
At the end of the session I had fed two pints of hemp and a pint of casters, this produced 44lb of carp and an even better 29lb of prime chub! The chub ranged between 1 and 3lbs with the carp going up to 4lb. Fantastic sport on the 11ft rod.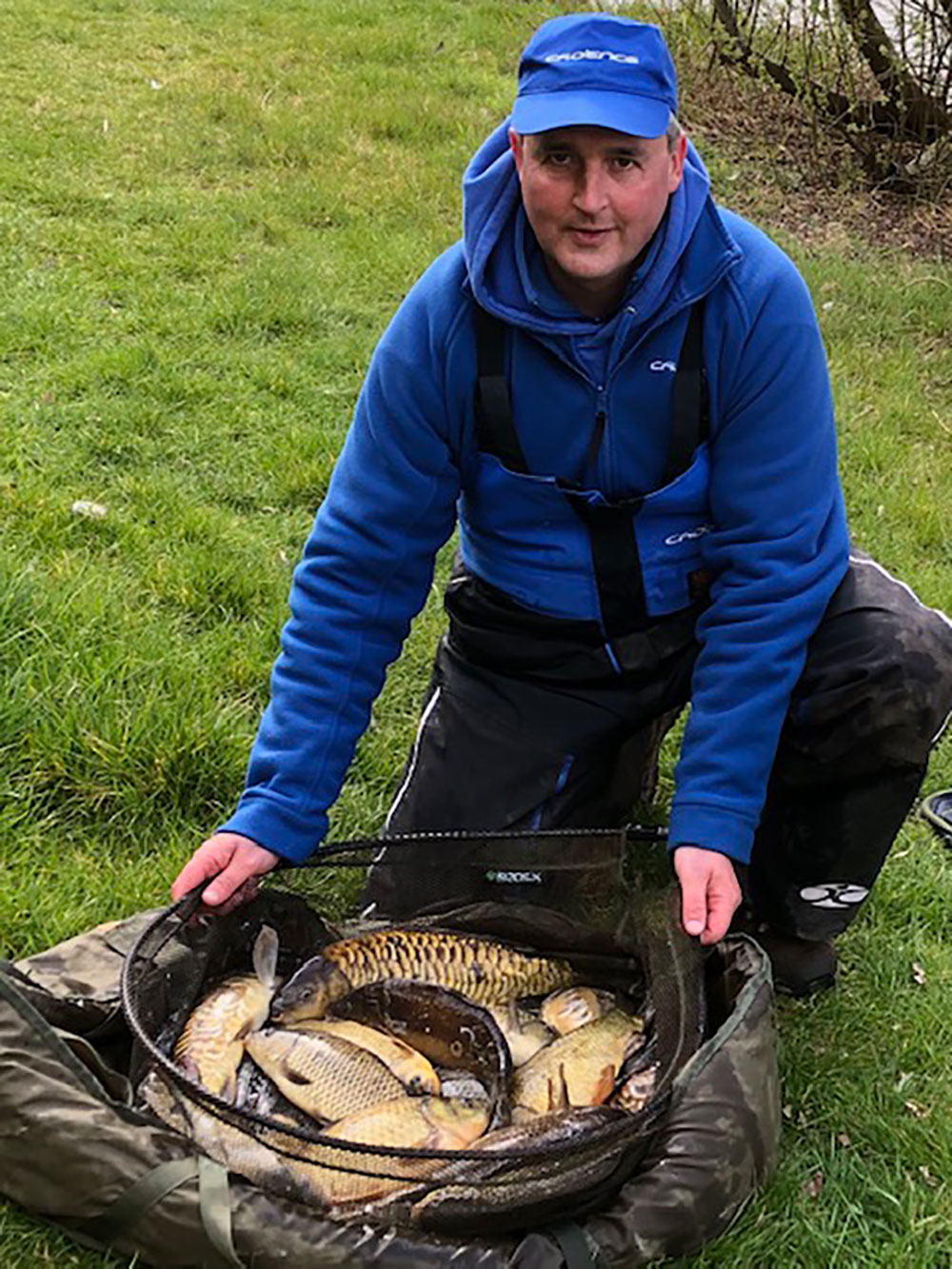 Morgan Sullivan Memorial Charity Fishing Match 2019
Portland Fisheries is full of fish, and it is the reason why we've chosen it as the venue to hold the 4th Morgan Sullivan Memorial Charity match, in aid of Duchenne Muscular Dystrophy. The event is sponsored by Cadence with some fantastic prizes on offer.
Sadly, my great friend Richard Sullivan's son, Morgan, died of this crippling disease four years ago at the tender age of 18. This Charity Match is his family's way of giving back and trying to make a difference to find a cure for this terrible, debilitating medical condition. Over the four years, the match has raised over £3,000 with all the money raised from this year's event being donated to Alex's Wish. This East Midland's based charity raises money for research projects to help find a cure for Muscular Dystrophy.
The match will be held on Saturday 8th of June, if you'd like to participate, please get in touch using the details from the poster below and through our Facebook Page.
There is some excellent prize money on offer, breakfast and bar facilities on site as well as tackle and raffle prizes. We hope you can enjoy us for an exceptional day in aid of a great cause.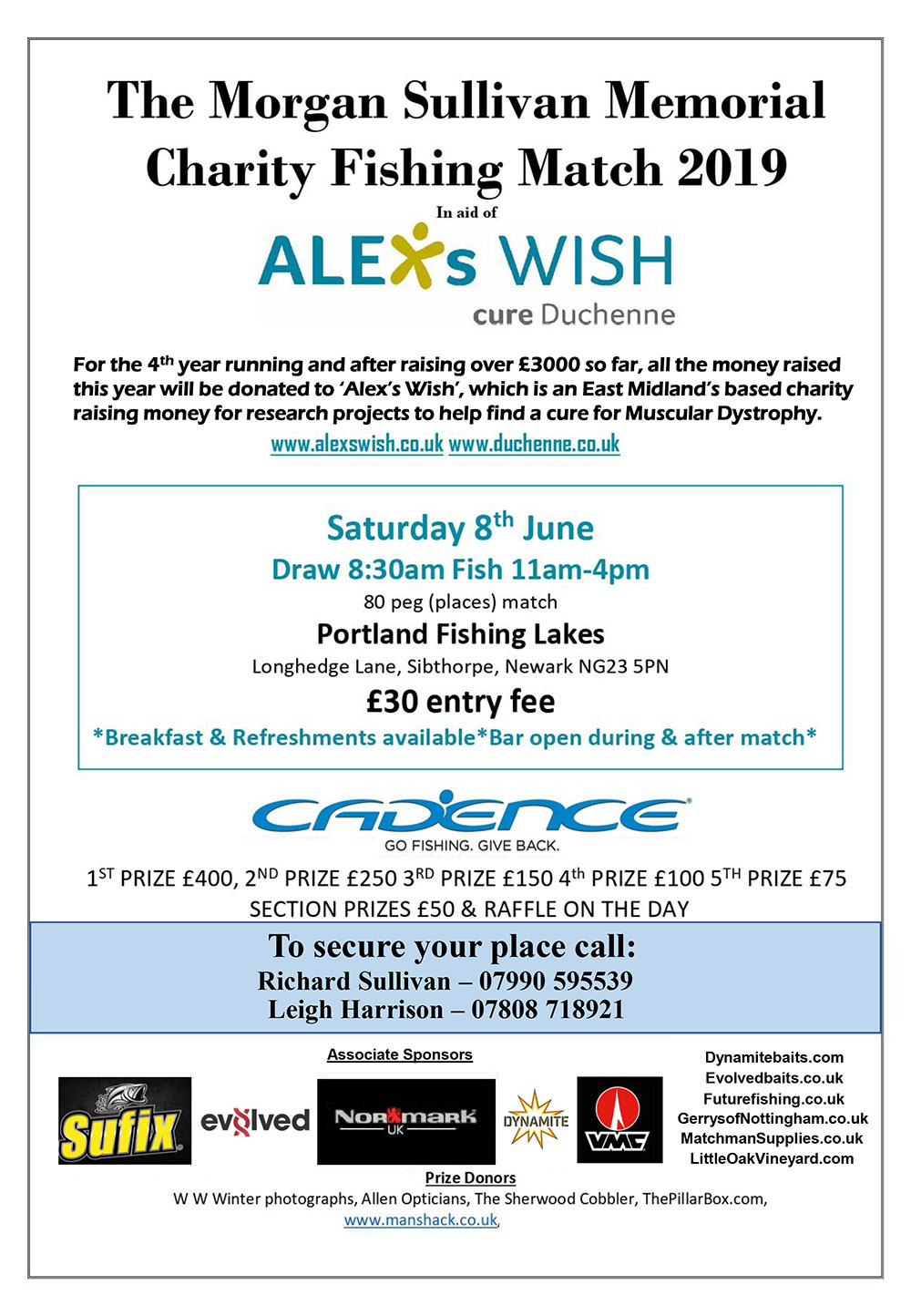 About the Fishery
Portland Fisheries is a fantastic lake complex that is available to fish on a day ticket. Steve, the bailiff can be contacted using the details below:
Match Bookings: 01636 525101
General Enquiries: 07967 144818
E-mail: portlandfishing@btinternet.com
Web: www.portlandfishing.co.uk