Cadence Fishing Ambassador Alan Barnes provides a few handy tips to help you keep your fishing pole in tip-top condition.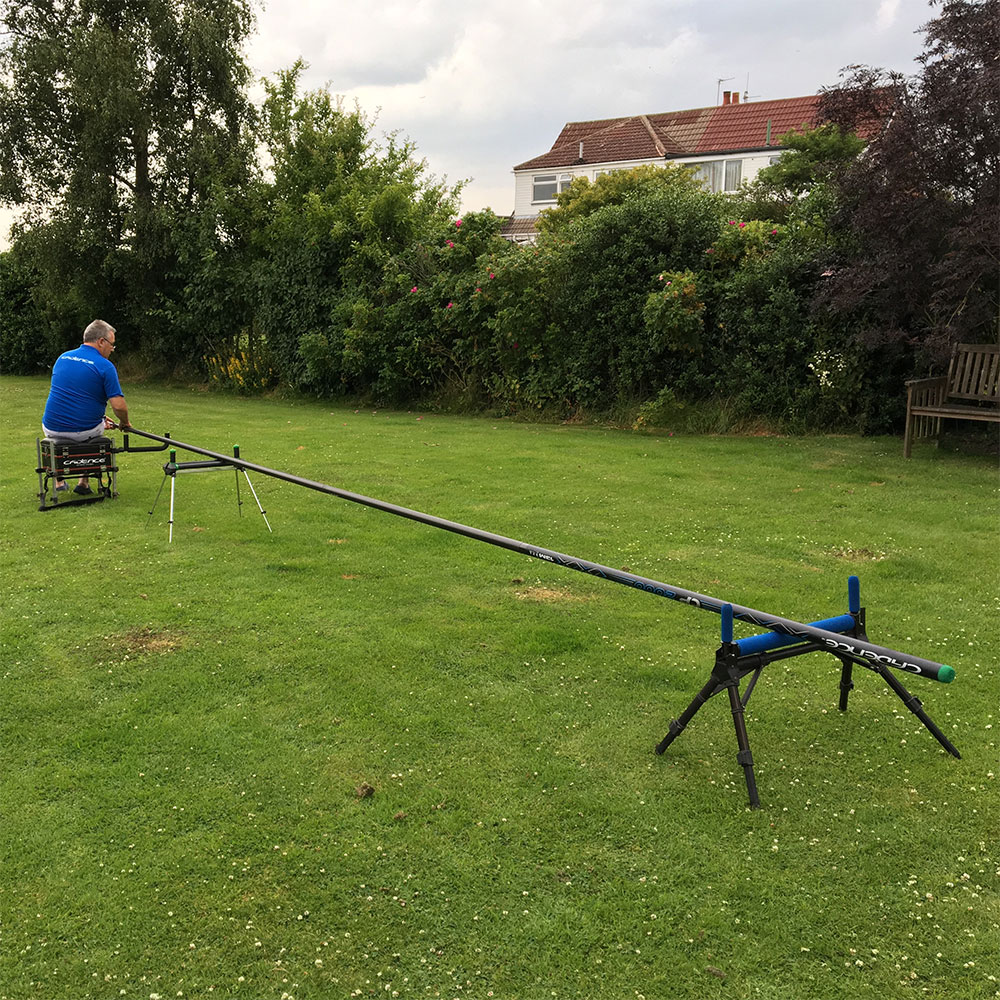 ---
Leigh Harrison looks back at a recent pole fishing session at Woodland Waters where he targets a bag of silvers and some large roach.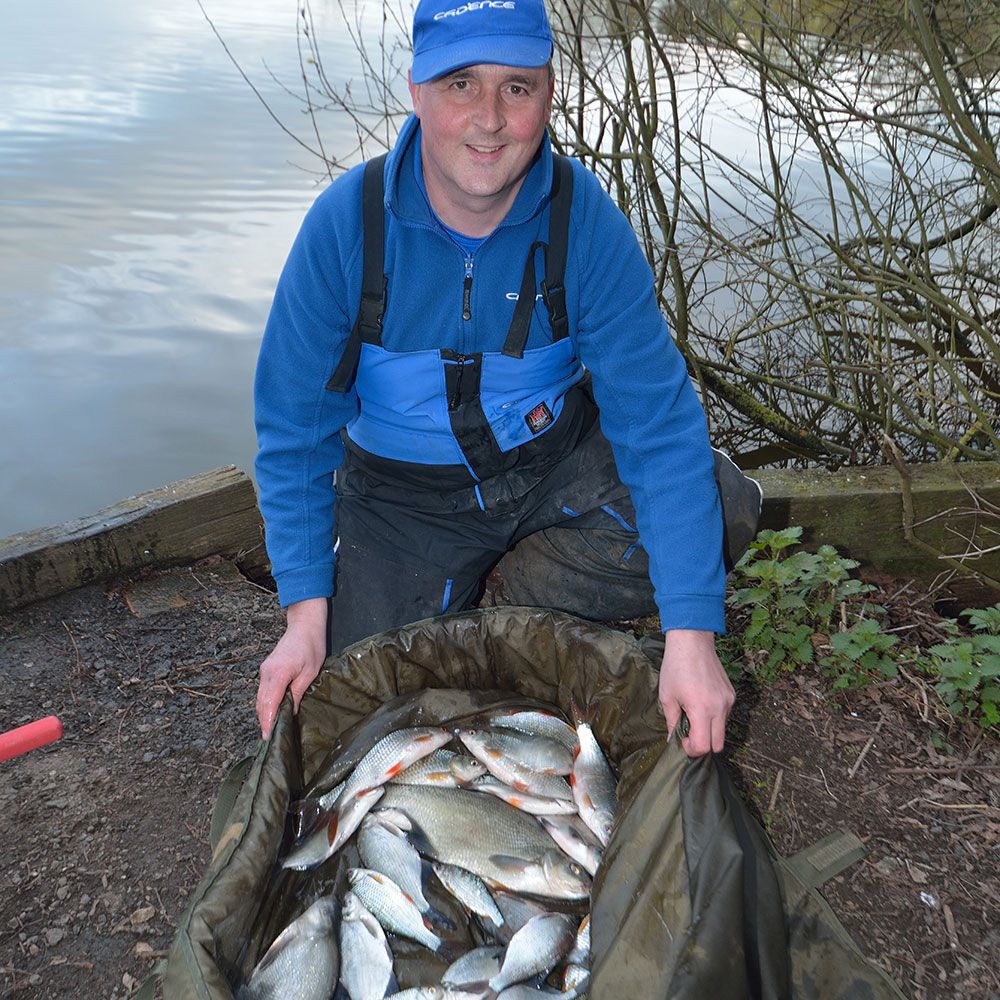 ---
With the river season over until June, Cadence Brand Ambassador Alan Barnes is fishing the Lancaster Canal in this latest blog. Alan draws on a vast wealth of experience to bring you an in-depth article on how best to tackle this impressive canal during the spring. A fantastic blog with plenty of advice for canal anglers, no matter where you're fishing.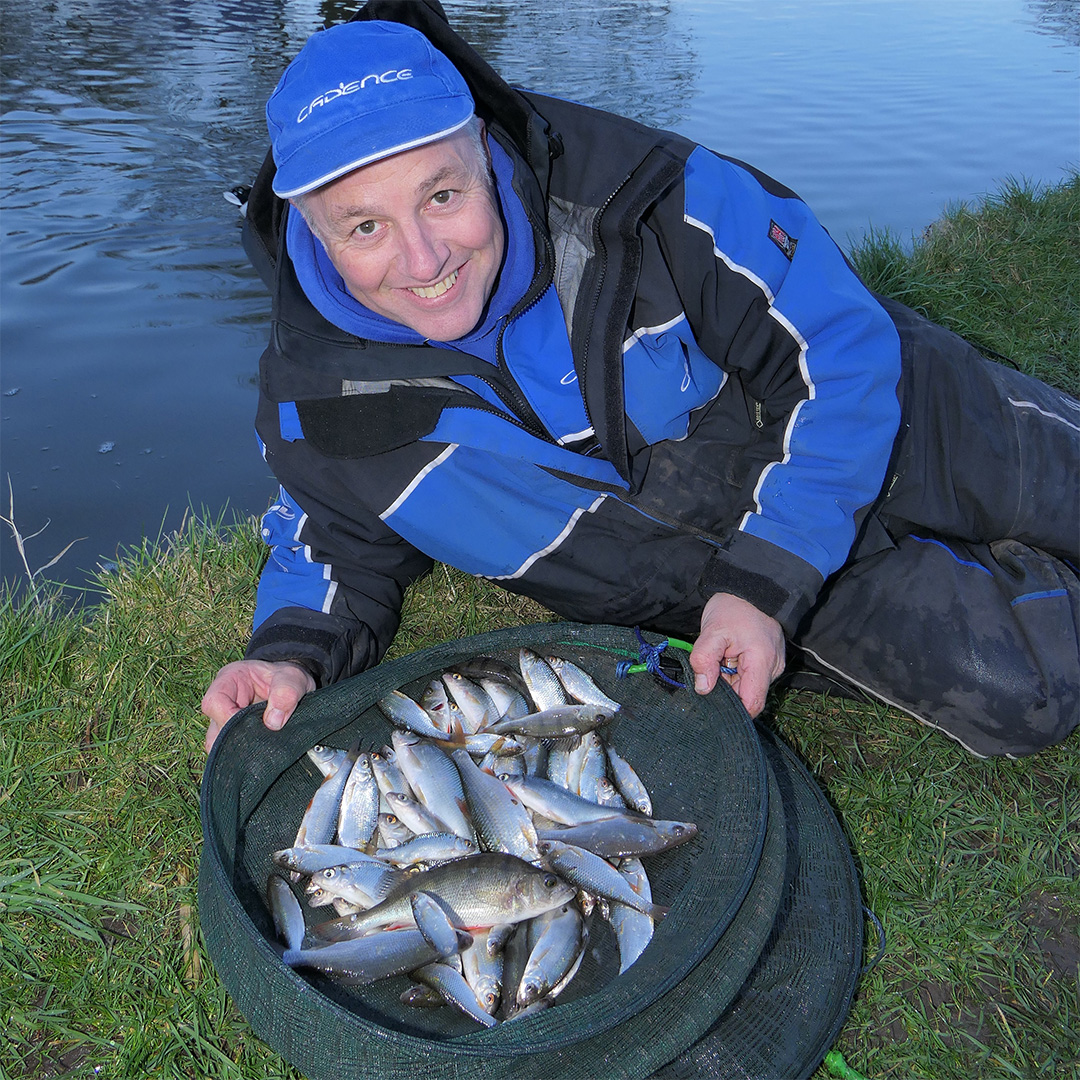 ---