Cadence match anglers have had a stunning few weeks with successes on rivers and stillwaters in prestigious competitions.
Cadence UK brand manager James Robbins has certainly been amongst the fish, taking a highly creditable third overall on the Shrewsbury Angling Festival, run from October 9 to 11th. James had a section win, a second in section and a third in section on day three to take the final place in the top three behind winner Wayne Swinscoe and second-placed Wales international Ian Hughes.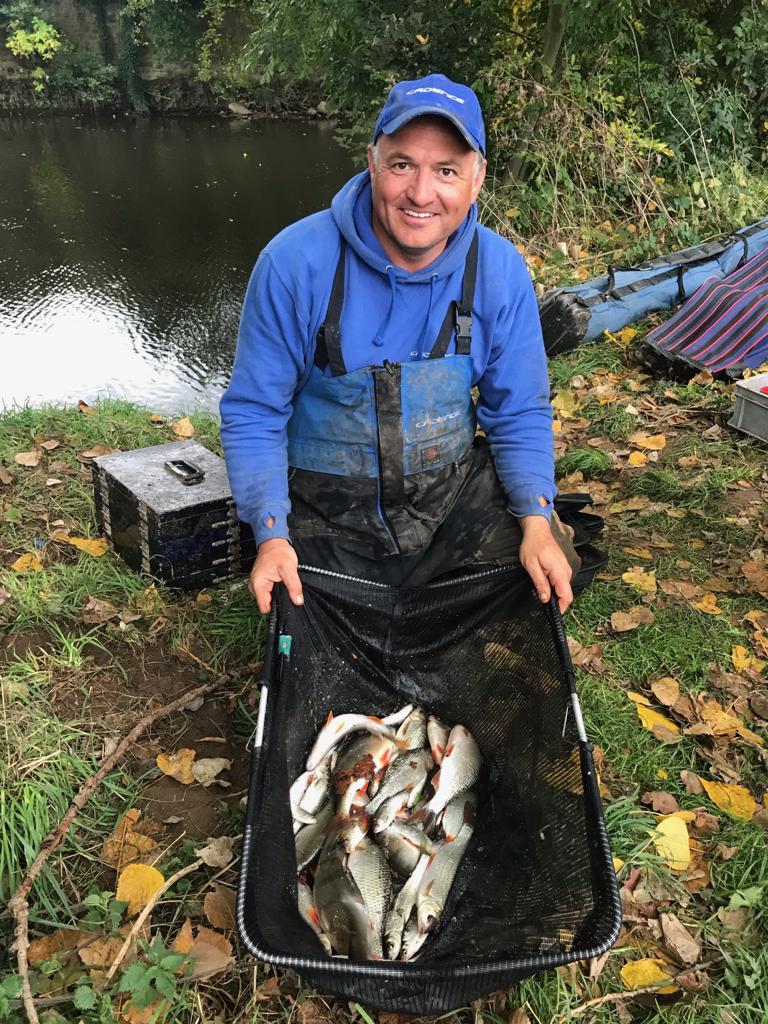 Fellow Cadence stars Simon Christian, Stephen Whitfield and Paul Kozyra also turned in some notable performances at the festival. Simon, who loves the Severn at Shrewsbury, finished eighth overall on nine points, as did Steve, aka 'The Daddy',  whilst Paul finished high up on his first ever visit to Shrewsbury.

James Robbins also took second place on a big Wye charity match at the end of September, with a stunning catch of 14 chub of floatfished bread and luncheon meat for a weight of 52lb 3oz. He fished a three gramme Avon float with a Cadence 16ft No 2 float rod to tackle a deep peg in devastating fashion.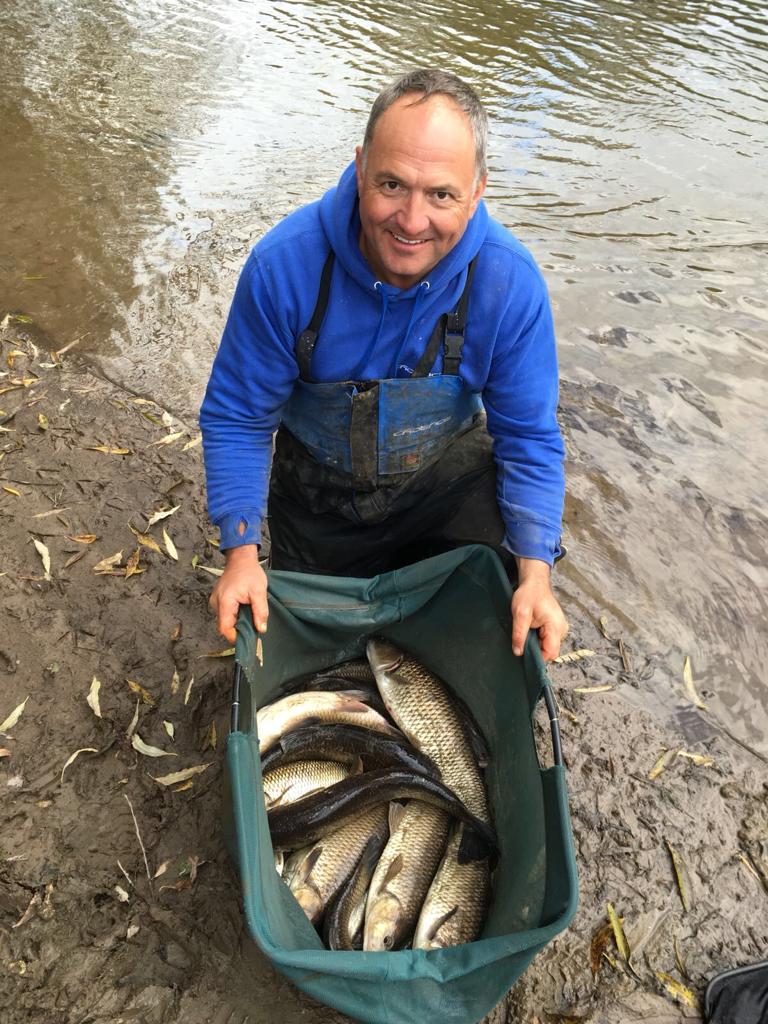 And a couple of weeks earlier he had booked his place in the final of the RiverFest 2018 competition, being held at Shrewsbury on Saturday and Sunday November 3 and 4th. The final will feature a who's who of Britain's top river anglers and at stake is a superb £13,000 prize to the overall winner with £41,000 in the overall pot. James clinched his place by winning a qualifier on the Tidal Trent after narrowly missing out earlier in the year.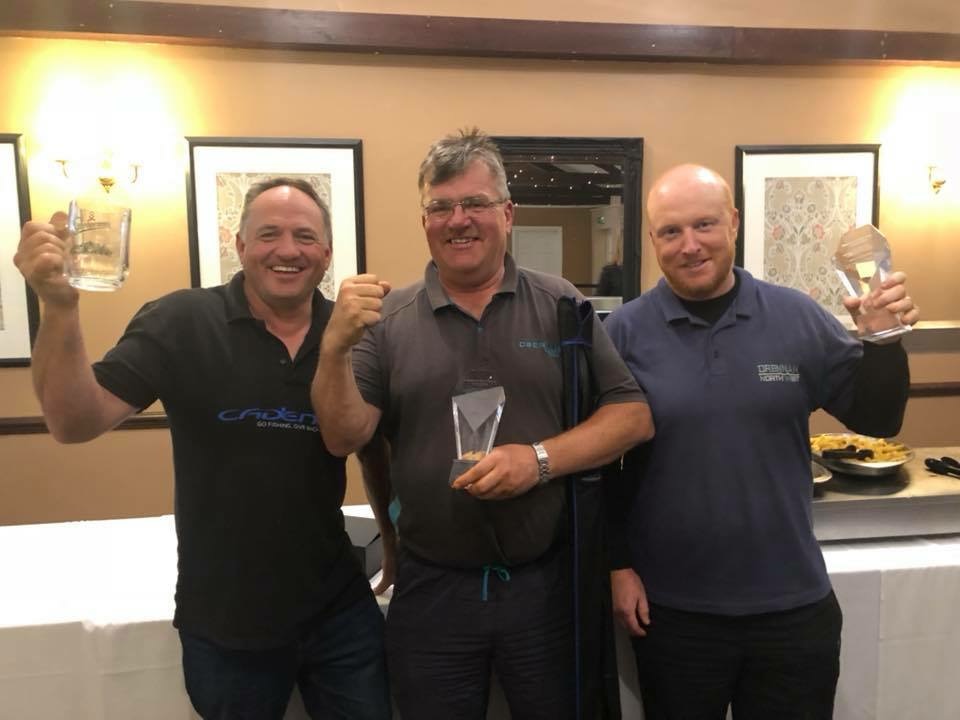 On Sunday October 7th, Solihull-based Terry Trueman became the fourth Cadence man to make it through to the 2018 RiverFest Final at Shrewsbury.
Terry qualified on the Warwickshire Avon where he was pegged at Barford and employed pole tactics to catch a big chub, a 2lb-plus perch, a decent skimmer bream and some smaller perch on lobworm, presented using his Cadence CP2000 pole. He will line up in the star-studded final alongside Cadence colleagues James Robbins, Steve Whitfield and Andy Dixon.
Sheffield star Steve Whitfield qualified from the River Don in September and Lincoln angler Andy was the first to get through, winning his section on Yorkshire's River Calder back in June.
September was a kind month for Steve Whitfield who scooped a runners-up cheque for £4,000 on the FeederMasters Final, fished at Bough Beech in Essex. There he employed the Cadence 13ft No 3 and No 2 feeder rods to great effect, fishing against the cream of British match fishing's tip anglers.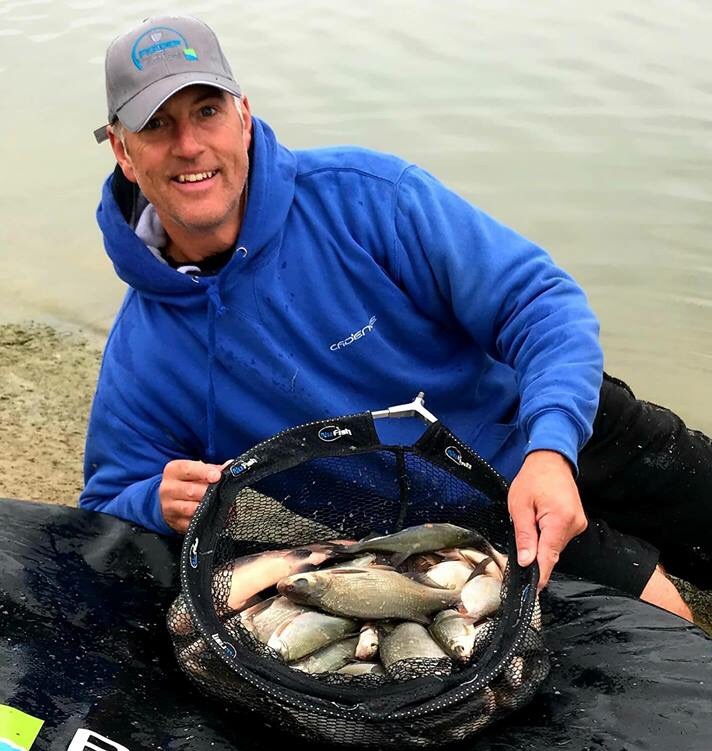 Andy Dixon was also runner-up on the mega-popular Frank Barlow Memorial Match, held on the River Trent at Burton-on-Trent on September 28th, where he used a Cadence 13ft No 2 float rod to conjure up 20lb of dace from a section at Branston Golf Club.
Commenting on an extraordinary few weeks, James said
September and October have been eventful and very successful, to say the least, for Cadence-sponsored anglers.
"To have four of our men in the RiverFest Final makes the company very proud and hats off to all of our anglers for their efforts. They are flying the flag for Cadence with some style.