Review by Robert Lindsay
Aldin Grange Lakes is a farm complex in a village called Bearpark near Durham, County Durham. It's only a five minute drive from home and I thought it would be the ideal place to put my Cadence CR10 11ft No.1 Match Rod to the test.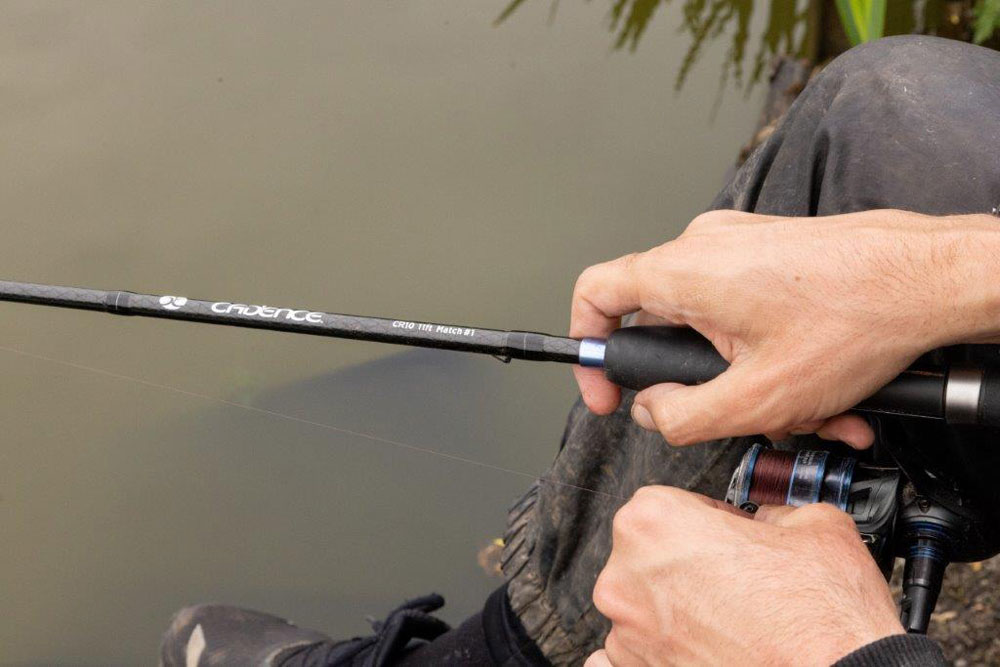 There are three coarse lakes and two fly lakes here at Aldin. I decided to fish on Blackbird Lake, where I had made up my mind that I was going to ignore the carp and target the silver fish.
You never have far to cast here as the lakes are only small, it's a venue that's ideally suited for these shorter rods.
My plan of attack was to fish a short waggler right up in the water for the roach; if that was slow, I'd switch over to an insert waggler set at the full depth of five feet, hoping to catch roach and some big skimmers and maybe even a bonus tench.
I kept my bait options simple: maggots for fishing up in the water and groundbait with soft 4mm expander pellets for fishing at full depth.
Starting shallow, it wasn't long before I had my first bite from a small roach, and more followed throughout the five hour session. The rod performed superbly, very soft and forgiving on the strike, and it was noticeable how quickly I was able to pick up the 2lb line I was using. I was getting a bite every cast, but the bigger roach seemed elusive on the day, maybe due to the bright sunshine.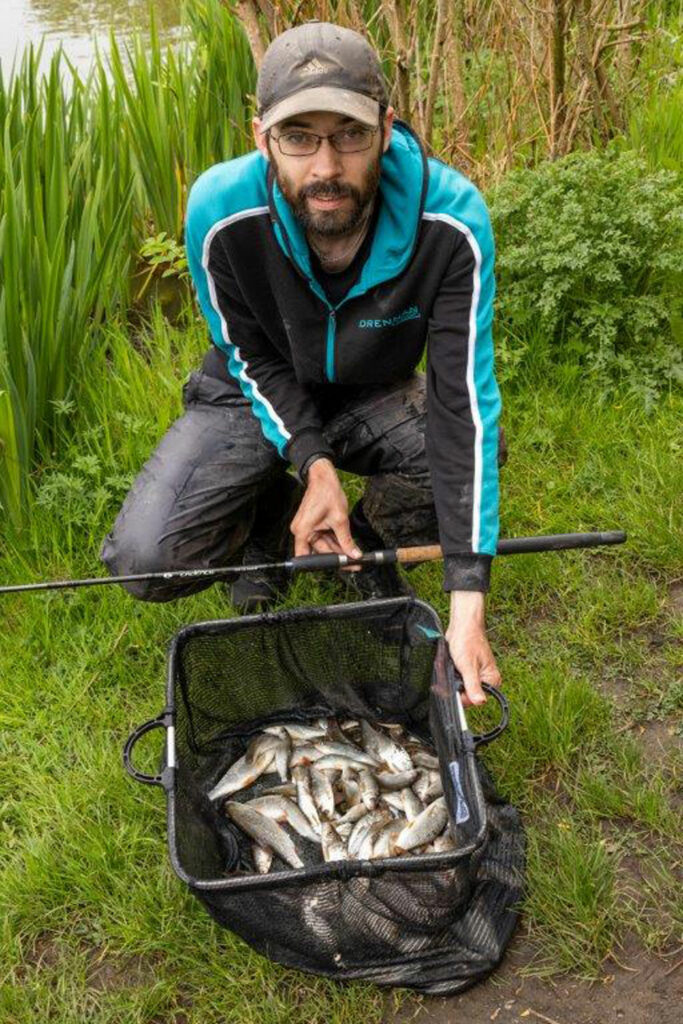 A switch over to the insert waggler at full depth failed to produce any of the big skimmers/bream I was hoping for – they go up to three pounds in here. The water was absolutely alive with creatures, as you'd expect at this time of year, mid-May. Carp were cruising around on the surface, including a lovely big ghostie that appeared now and then from a patch of lilies to my left. My swim was frequented throughout the day by some pesky ducks that insisted on having my bait. Noisy coots patrolled up and down the lake with their young and I even got a visit from one of the venue regulars, an old and deaf cat that was keen to see how I was getting on.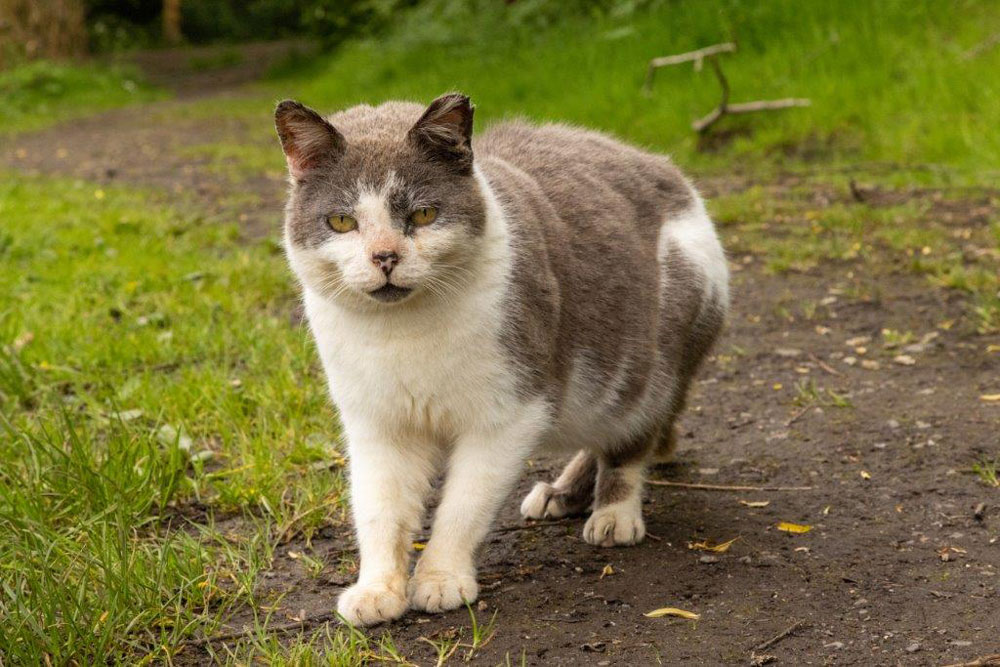 I've fished this place since when I was a kid, when I stood less than five feet tall. I went to a local school just four minutes drive from here. At weekends, I would come with two of my school friends, we fished it like a trio of plonkers, our tactics being to fish with a big feeder and no consideration as to the length of tail or line diameter. I like to think I've improved a lot since those days.
We would make very regular casts, much to the annoyance of one of the far more experienced venue regulars. He would always put on a waggler fishing masterclass. We would stand behind him and watch as he expertly guided another big tench into his waiting landing net, always with a cigarette on the go. The "Splashy Kids" is what he called us. I didn't know his name, but he was the man who introduced me to waggler fishing, and I remember being mesmerised as he opened the draw of his seatbox to show me his collection of wagglers.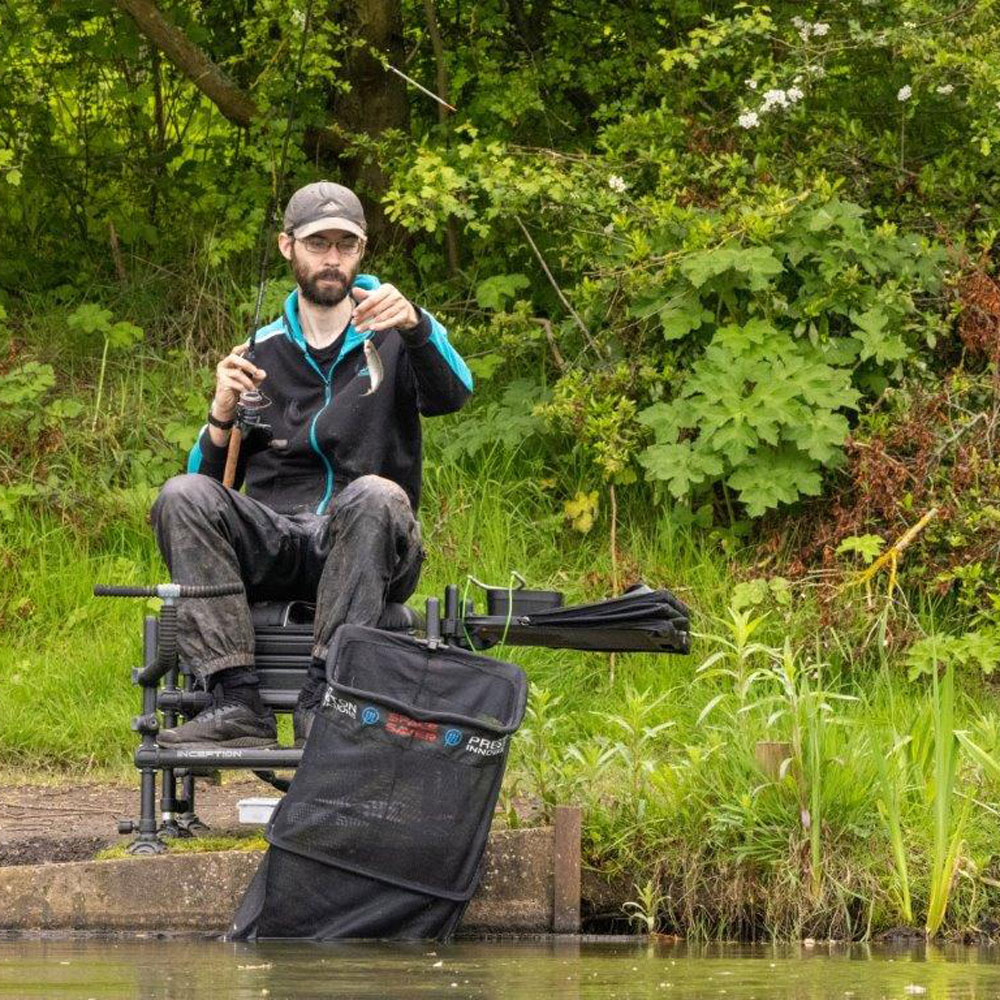 I didn't take to float fishing straight after that early introduction, I just became aware that there was more to fishing than chucking out a feeder every two minutes. I thoroughly enjoyed my day at Aldin and while no real bonus fish showed up, I wasn't complaining as I'd had a bite every cast. The rod was a joy to use, and I highly recommend it if it's within your budget range. It's ideal for the job if you like to fish these small, intimate waters, and it would be perfect for fishing on canals where the towpath might be too busy to keep shipping a pole back.