With match fishing largely on the back burner due to lockdowns and travel restrictions, Alan Barnes has taken time out to indulge in his passion for fishing the River Ribble, where he has recently been targeting chub. Alan looks at some golden rules that brought him success.
I've had an unpredictable but enjoyable autumn.
Match fishing has largely been put on the back burner because of the lockdown and tier travel restrictions. But that has allowed me to indulge myself in my passion for fishing the River Ribble.
And those big bags of roach I love to catch have been thin on the ground – because chub seem to have pushed them out of the way on pegs, I've always associated with redfins.
I am not complaining, mind, because the Ribble has not been a chub fishing river for the best part of 35 years now.
When the cormorants arrived with a vengeance in the late 1980s, the chub took a battering, and the river went through a period in the doldrums for several years.
Encouragingly, they have been showing in better numbers for a couple of years and it is a trend I sincerely hope continues.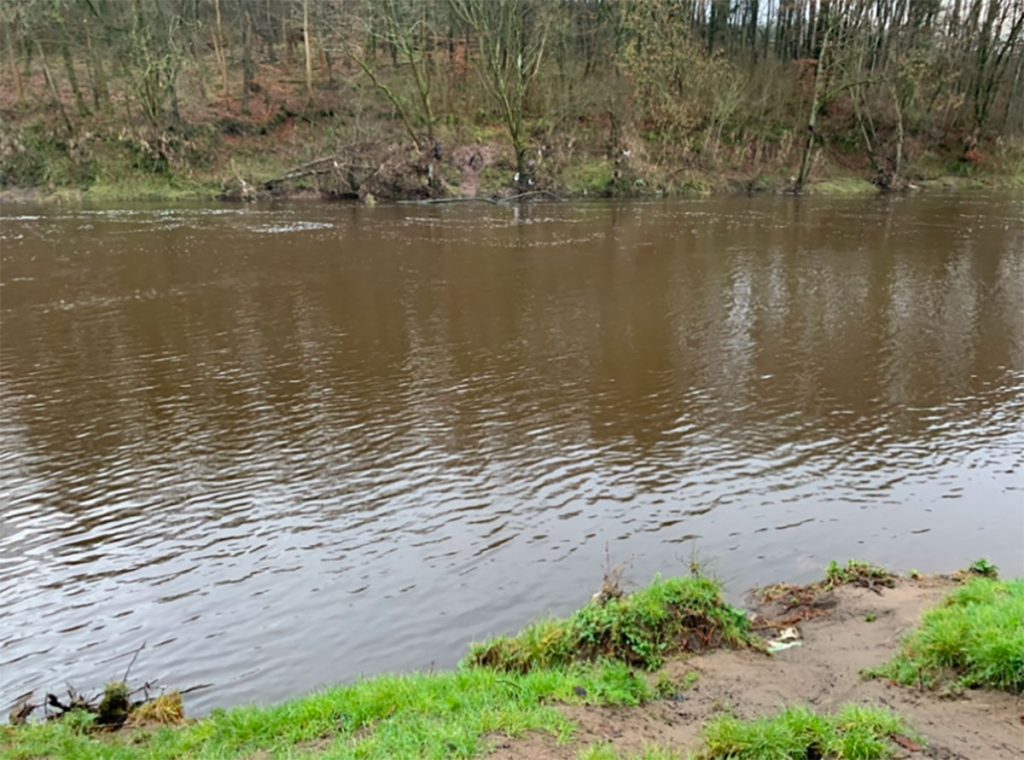 Tackle wise, I have been using two rods in particular, the Cadence CR10 Match 16ft #1, and the equally superb Cadence CR10 Match 15ft Zero.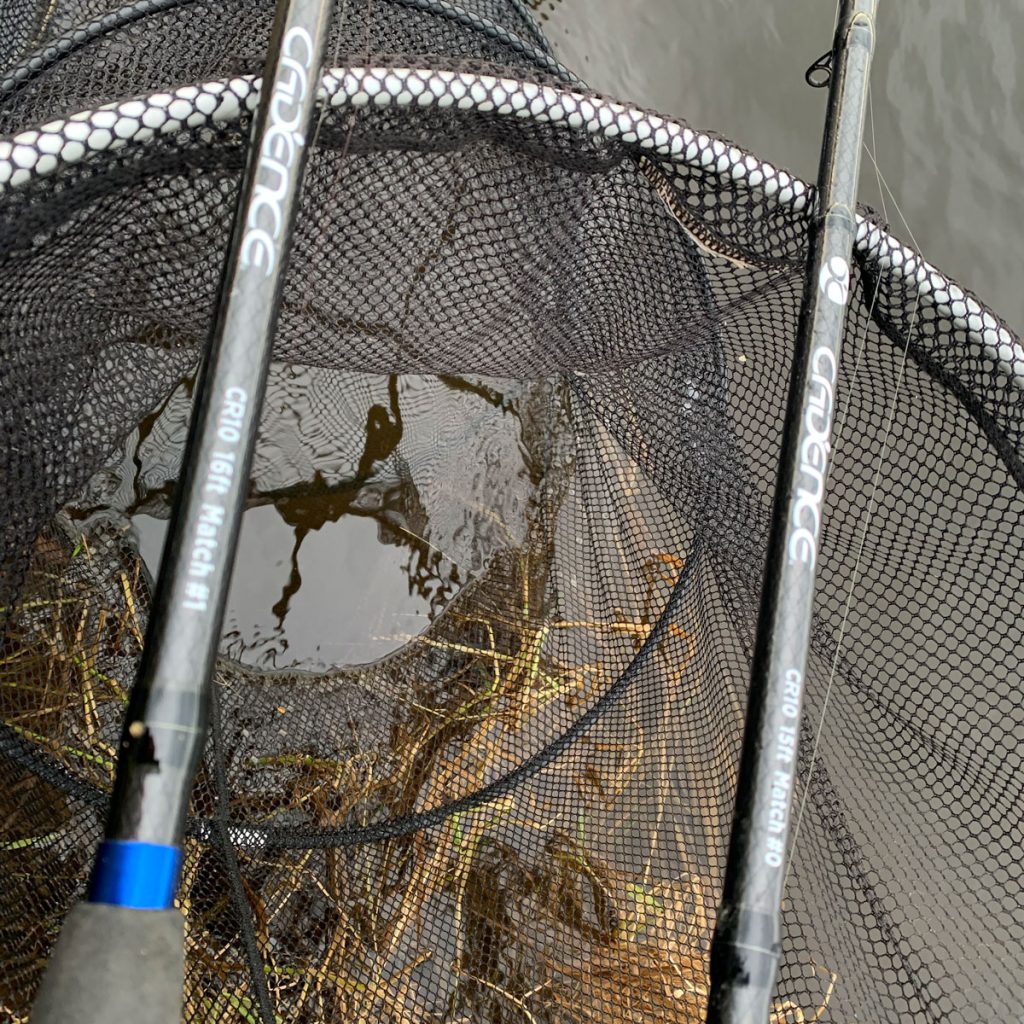 I use a Cadence CS10 4000 reel with the 16ft #1, and a CS10 3000 with the 15ft Zero.
Recently I invested in some of the DH Angling Pro Match reel line and have spools loaded with .14mm and .16mm diameter line for float work.
The .14mm has a 3lb breaking strain while the .16mm breaks at 4lbs.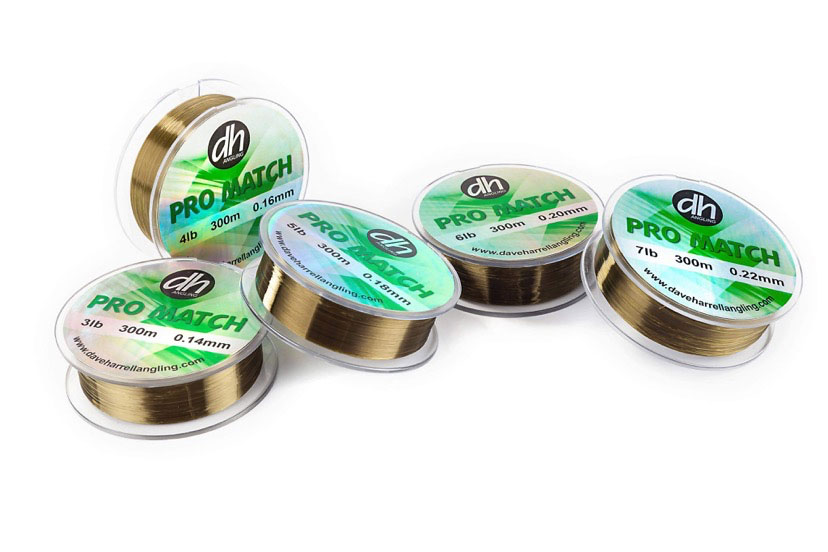 I still use Match Team for hooklengths, teaming size 18 Kamasan B520 hooks with .12mm Match Team and size 20 B520s with .10mm Match Team line.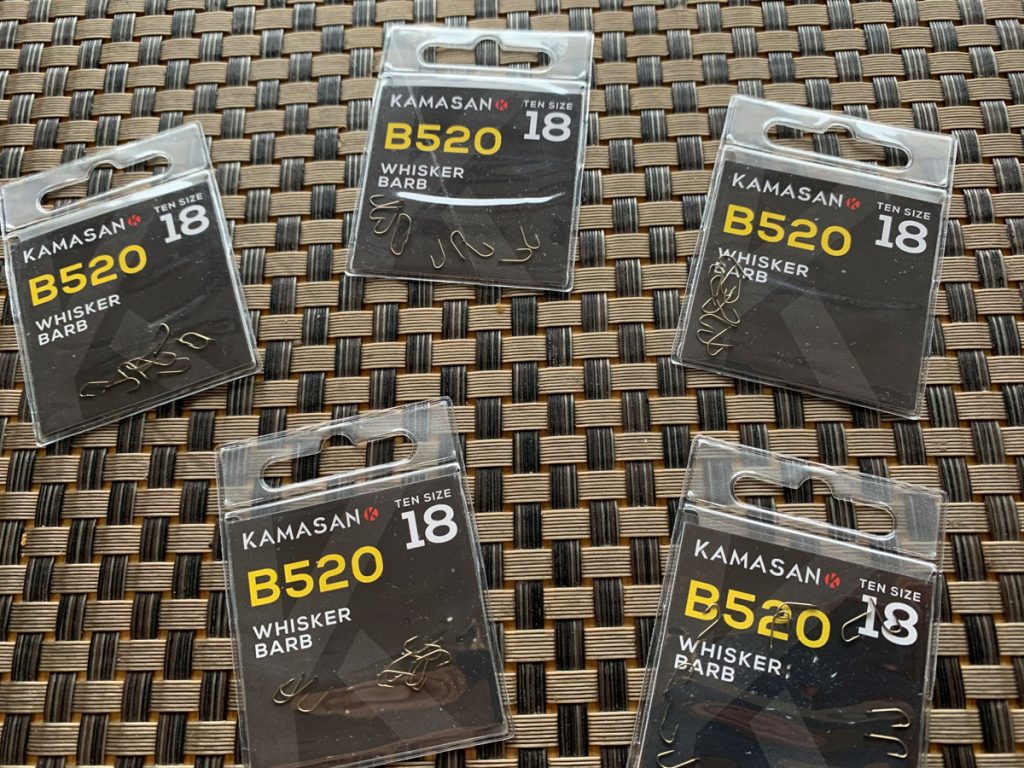 Both the 16ft #1 and the 15ft Zero can both handle the .10mm diameter line, such is their forgiving action. And with chub I do like a rod with a blend of power but also forgiveness.
When it comes to floats, I have two "go to" patterns, the DH Angling heavy base No 3 and No 4 patterns. The no 3s have a decent sized dome top, ideal for "reverse dragging" a maggot hookbait down the river.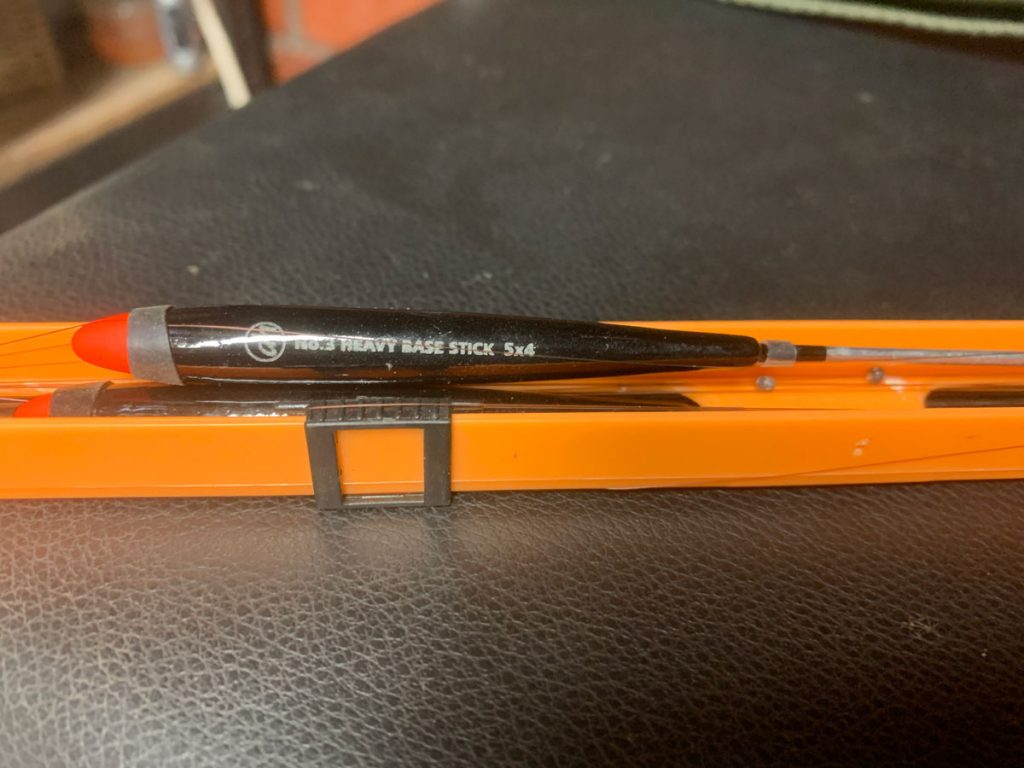 The No 4 has a more streamlined dome top and is a lovely float for fishing just tripping or off the bottom.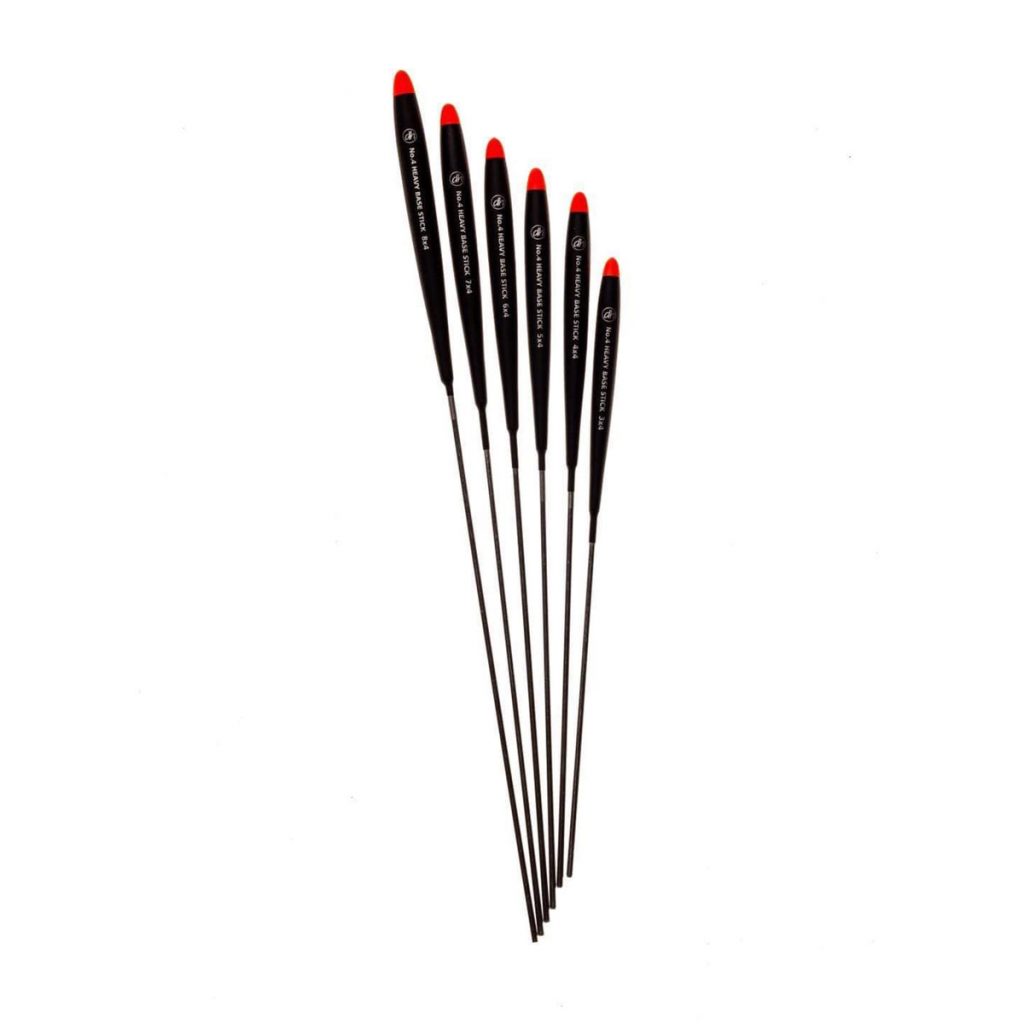 What I like is that the stem on both patterns enables you to fish at distance. My lignums have been mothballed by these babies and the second advantage of using them is the unerring control they provide.
The stem is so heavy that when mending the line at range, the float doesn't budge. You mend to the float tip and this adds up to better control, better presentation and more and better bites.
I like to shot the floats shirt-button style, to maximise the chances of attracting bites on the drop. I use multiples of number eights, with one no10 shot pinched on just above the hooklength, which is always two foot long in winter.
Chub fishing bait wise, I always take four pints of maggots, a couple of pints of casters, three pints of well-cooked hemp, and some liquidised bread.
I find that as a rule it can be up to an hour before you connect with the first chub of a session.
The time spent consistently feeding little and often is the key. So often when fishing, I hear anglers say they haven't had much. But truth be told, many forget to feed regularly.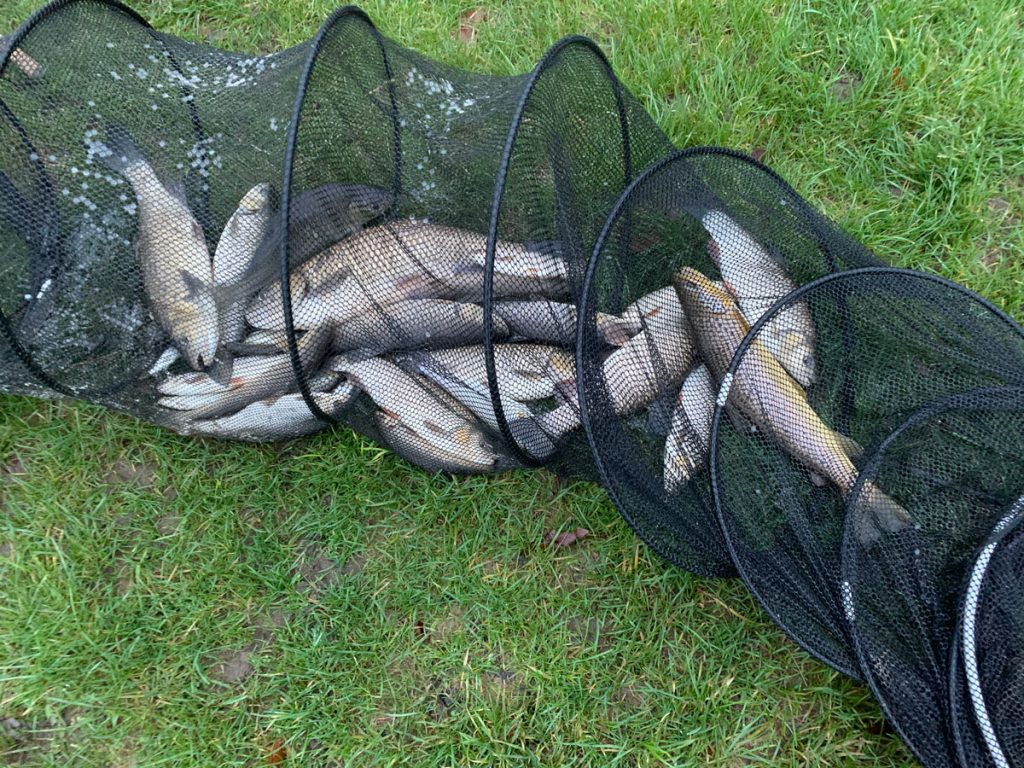 You don't need to go mad throwing fistfuls of maggots in but if you just feed a dozen maggots every couple of minutes.
And if you stop fishing for a coffee or something to eat, do keep feeding.
Every 20 minutes or so I also feed a small conker-sized ball of hemp and liquidised bread into the peg. It definitely draws chub.
I tend to feed hemp every other cast and flick a few casters in every five minutes or so. Chub like feeding and the smorgasbord that I lay on helps to get them "into the pantry".
The bread mix is 70 per cent liquidised bread, 30 per cent MPW Angling Products Spiced Punch Crumb, plus a little gravel in deep pegs of 7ft plus, with a smattering of hemp also in the mix.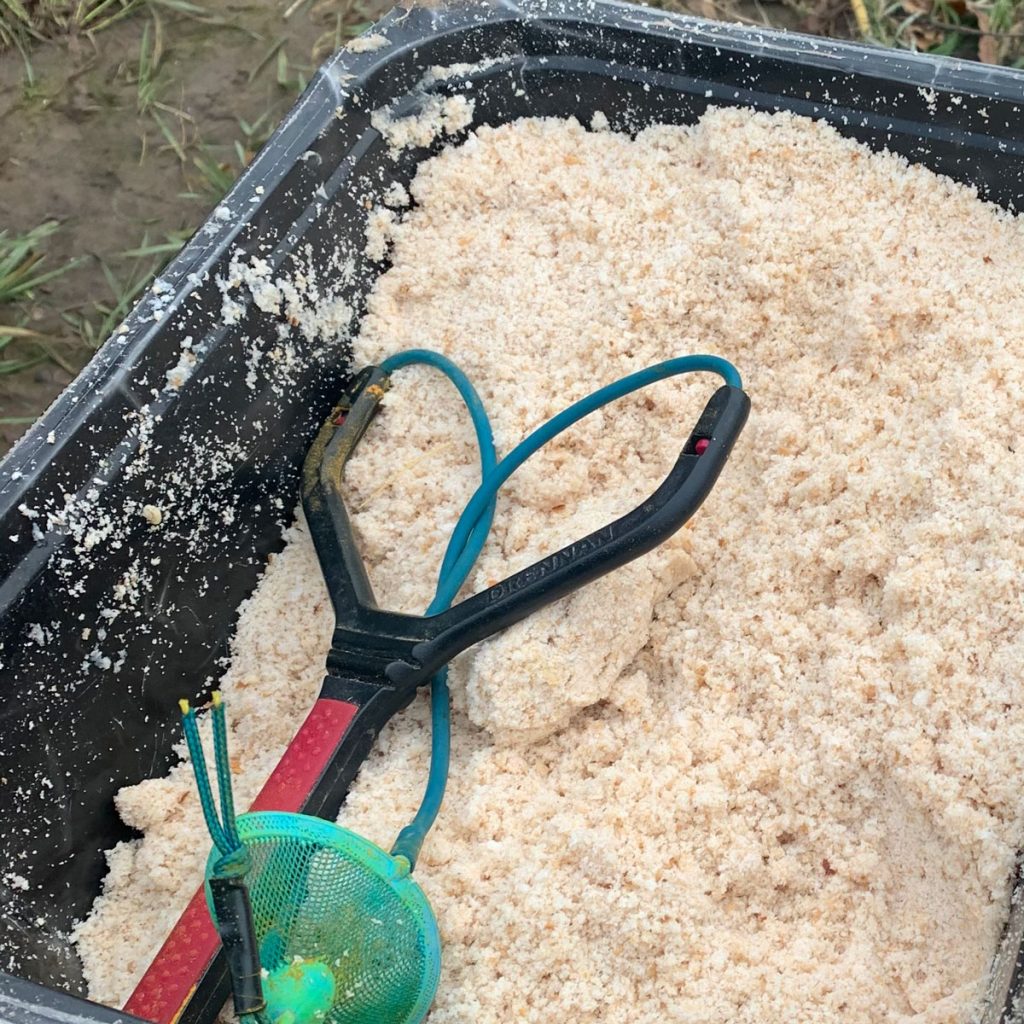 Whatever you don't use can be bagged and frozen, ready for your next session.
The golden rules are:
• Be patient.
• Feed small amounts regularly – "little and often".
• Be prepared to scale down to a size 20 hook. It can trigger bites in a seemingly barren swim.
• And take your time when you start hooking chub. Don't hurry them – be smooth, be patient and you'll land more than you will lose.