After six qualifying rounds on the fantastic Castle Ashby Fishery near Northampton my team Preston Innovations Blackhorse won the league and along with the Drennan RAF Team, we got a place in the prestigious Angling Trust Winter League Final which is held on the Drains around March and Decoy Lakes near Whittlesey.
With the final being at the end of February, it gave us loads of time to practice to try and sort out a team plan.
As I'm an angler that fishes natural venues 95% of the time I was going on the Drains and couldn't wait to get up there and catch some nice nets of roach.
My practice involved fishing the open matches and we also had a team in the HAJAC League which is teams of six we also had three days during the week before the water was closed off to give it a break before the big match.
Practice went really well and I caught between 11lb and 18lb in every match with weights up to 25lb on the three days practice which was between 150 and 360 fish, so it's busy fishing.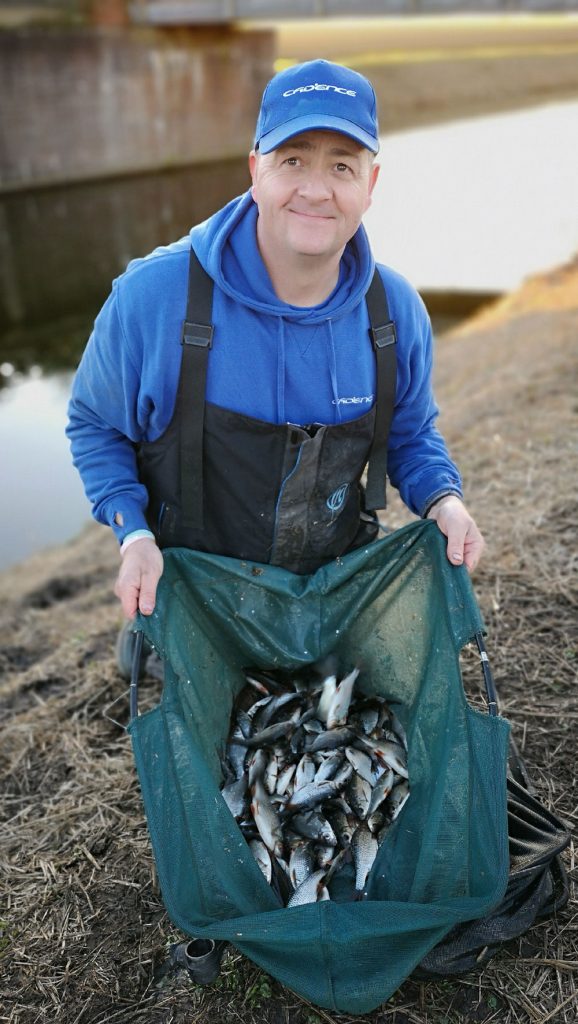 It was happy days when the team was picked as I was selected along with captain Dan Webb, Lee Newson, Graham Smith and Steve Cable. I had never fished a Winter League Final and couldn't wait for the match.
During the week running up to the final, I was working the late shift 2-10pm so this gave me time to do all my prep for the big match.

Saturday 23rd February the big day
We met up at a cafe in Whittlesey for breakfast and everyone was buzzing in anticipation for the match. At the draw, I was given peg D21 which was at Benwick in a line of the worst set of pegs on the length but I was confident that I would catch fish and just hoped I could beat those around me and come back with good points for the team.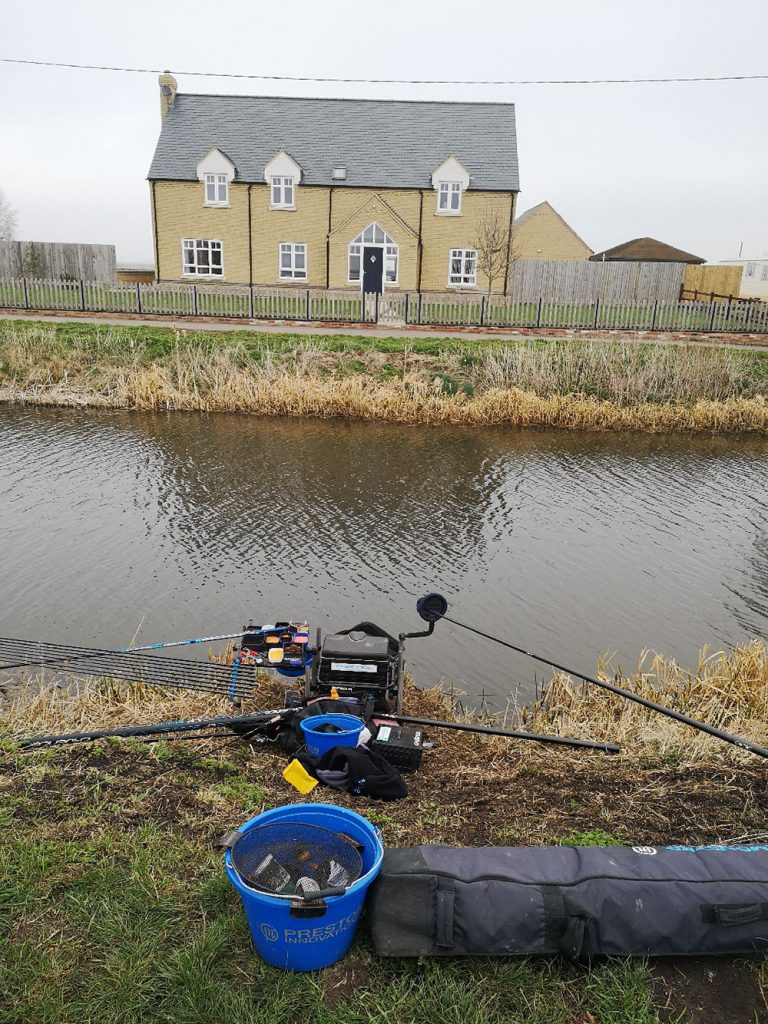 My plan of attack would be based around fishing squatt and pinkie over a groundbait mix of Sensas Gros Gardons Fine, Canal Black and brown crumb mixed up the night before so it was a dead mix and not active, as we found in practice that an active mix attracted too many tiny fish into the peg.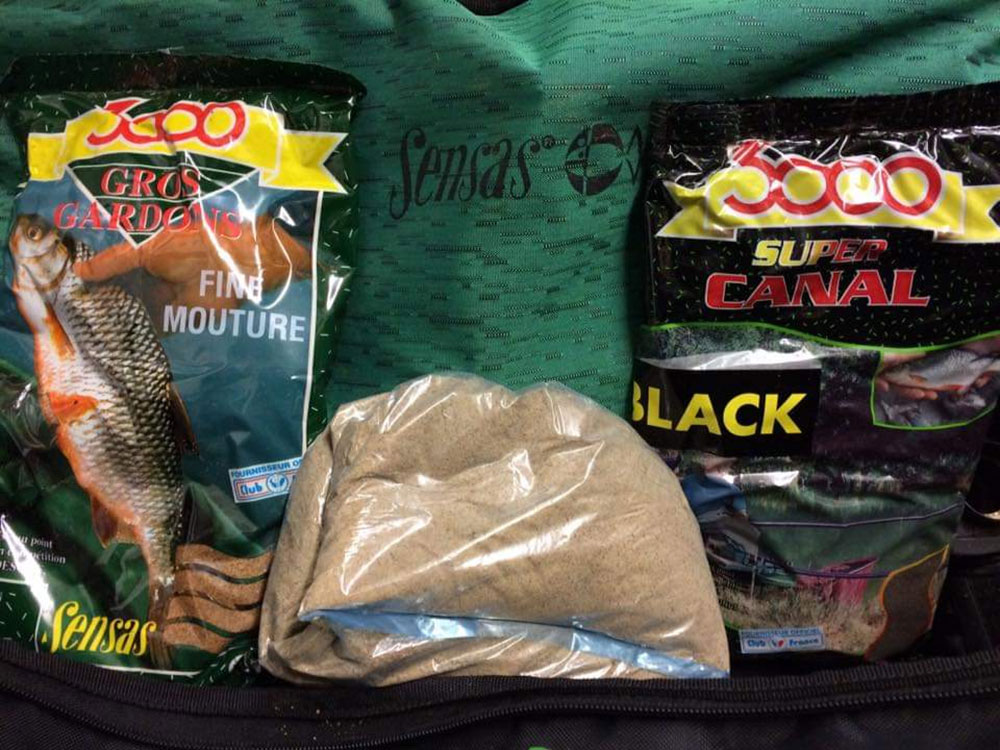 I set up 5 squatt rigs from 0.2g to 0.8g a 4×14 rig for tench and a 3bb canal waggler that I set up on my Cadence 11ft #1 Match rod teamed with my favourite reel the Cadence CS10 4000.
On the whistle, I put two balls at six sections and three balls at seven sections, these had some squatt and dead pinkie in them. I also fed a big pot of hemp at 11m and big pots of caster, worm and dead maggot on both my tench swims.
I started at six sections and caught straight away and had fifty fish in the first hour, after this the sun came out and with the Drain being clear the fish became really spooky and it was a case of picking fish off each line and keep rotating them.
I kept trying my tench lines but never had as much as a bite on either of them all day even though there was loads of tench caught in the section of 30 pegs.
At the end I had amassed 152 fish for 3kg 630g which is roughly 8lb in old money, this was a good weight in my area beating four to my left and a couple to my right, but due to the amount of tench caught in my mini section of sixteen, I could only finish tenth.

Back at HQ we had a few good results and some bad results mainly on Decoy where our anglers had no chance due to dodgy draws. Our Drains team came seventh out of thirty so we had done a good job. Due to the Decoy pegs we ended up in thirteenth place overall as a team with 74 points with 70 points being good enough to finish in the top ten and 63 finishing fourth, so we were not that far off and with a bit of luck at the draw, we could've finished top five. There's always next year.