In this blog, Cadence North West ambassador Alan Barnes shares a few thoughts on the importance of having the right size of floats at your disposal to enjoy a productive day's fishing.
To use a well-worn cliché, "it ain't rocket science" and by that, I mean it isn't rocket science working out that certain swims on your local or favourite river require a certain type or size of float to get the best from them.
In a nutshell, this means that if you take your fishing with a degree of seriousness and want to catch the most that you can on a day, or at any rate catch some of the better fish that live in a stretch of water, you need the right gear for the job.
And when it comes to float fishing, this means ensuring you have options that will cover any eventualities.
In a recent blog, I went into detail about the Cadence range of rods and our unique numbering system to categorise rods and their actions and capabilities (you can read this blog here).
You need to adopt the same mentality to your float collection. If a particular float resides in your box and gets used all the time because it is an old favourite with which you enjoyed a red-letter day, then you are limiting your chances of good sport. If you carry a range of sizes that enable you to "boss the swim" and adapt according to weather or river flow changes, then bingo! You are giving yourself every chance of a successful day on the bank.
The late, great Billy Lane said that you should never be afraid of using some weight on a float and his wise words on this matter have never lost their value or currency.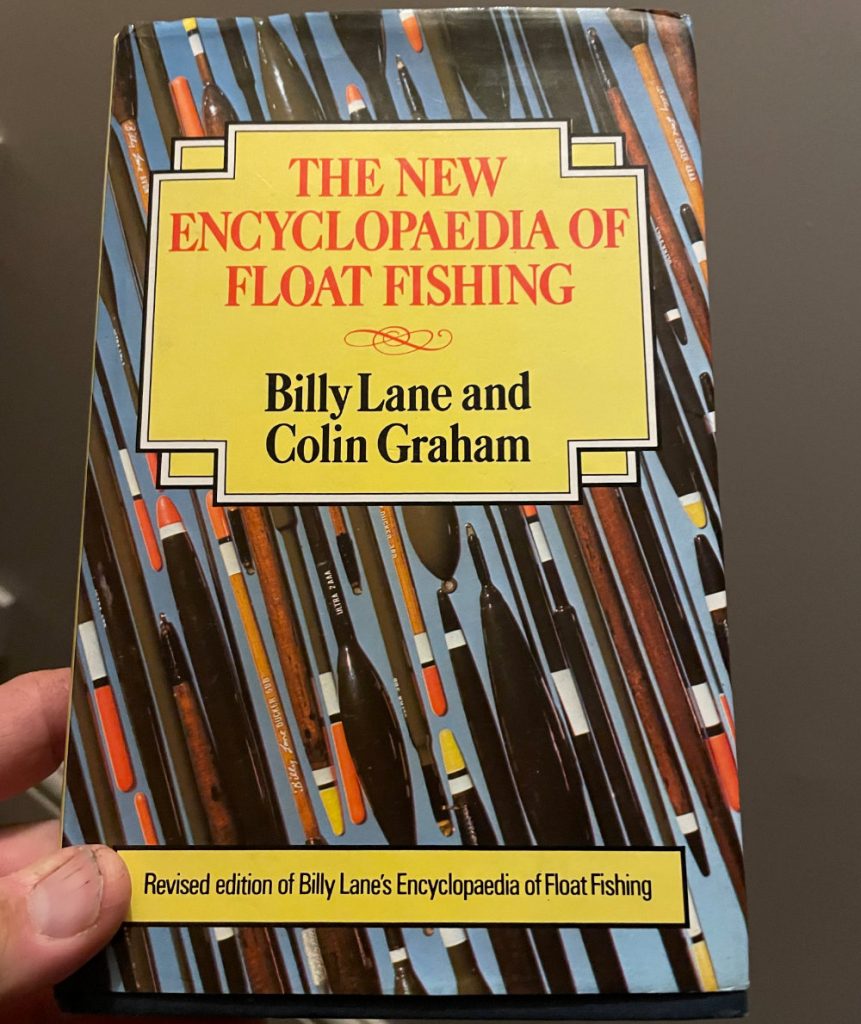 If you take my local stamping ground, i.e. the River Ribble, it frequently changes characteristics in terms of depth and flow rate. A swim may only be five feet deep and the fish may reside within a couple of rod lengths out. In this situation, you might be able to fish a 4 or 5 no 4 stick float comfortably. In a similar depth where the fish are to be found in mid-river, you may find yourself casting a 4BB waggler to the "pantry" or hotspot.
And then when you reach Preston and the beginning of the tidal reaches, you are facing what we term as "heavier" water which requires much bigger floats with far bigger shotting capacities to get the best out of certain swims.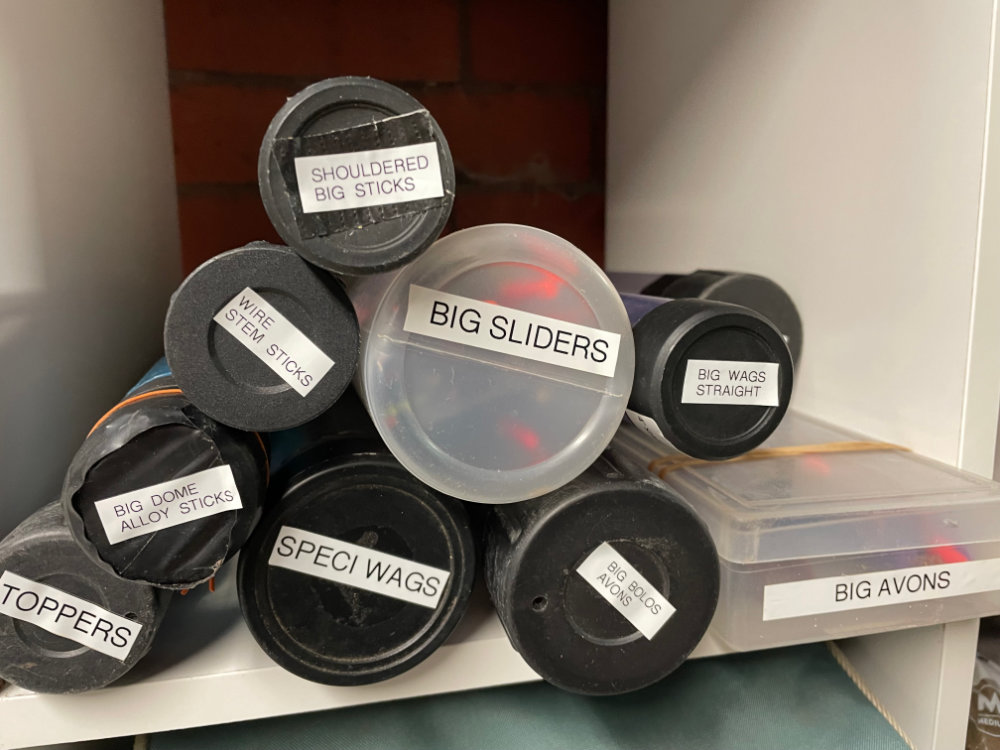 We'll talk through a recent day as an illustration of what I mean. Without giving the location of the peg away, the swim tackled is five feet deep up to two rod lengths out. There are odd snags on this line too, and it seldom holds any head of fish this close to the bank because of three key considerations:
1) The proximity of predators in such shallow water, e.g., cormorants, pike, mink, goosanders.
2) Clarity of water.
3) Bank side activity resulting in spooked, wary fish.
However, it's a different story when you start to look at fishing five or six rod lengths out. The depth here drops away to 10-11ft deep, the flow is heavy and steady and crucially, the fish feel safe in numbers further from the bank and in deep water, where they can react more efficiently to threats from predators, avian or mammal.
In the old days we would have described the application of thought by an angler to this aquatic jigsaw puzzle as "watercraft", but that's a skill lost on many modern-day anglers judging from what I regularly see on the riverbank. Watercraft is another topic for another day. This blog is about applying the mechanics of better float choice for better sport.
Back to the peg and as an angler, you have three choices to fish the float. These are stick float, waggler, or bolo. The pole is out because it is a peg where you need to long trot and search for bites as the fish have a habit of hanging back down the peg, no matter how frequently or efficiently you loose feed.
The waggler is an option but for me represents "the last resort" due to the difficulties in fishing it in 11 feet of water and the lack of ability to check the waggler's progress down the peg properly. No, for me, the choice has to be a top and bottom float approach. The next question to answer, or fishy problem to put some thought into is what are the target species and what constitutes the best form of presentation for best results?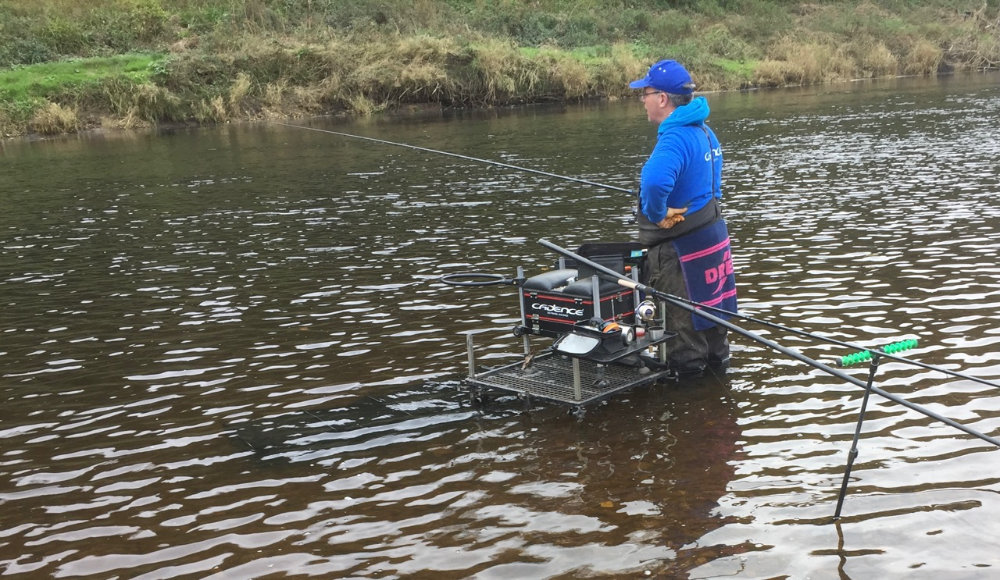 The peg in question holds some big chub – fish that go to 6lb plus – and some big roach, and by big, I mean fish to 2lb plus. Now the odds of connecting with a 2lb-plus roach are slim…or should be…but there is a healthy chance that the chub will eventually home in on the loose fed maggots and provide decent steady sport through the day.
Because from experience fishing the peg I expect the chub to show at fairly frequent hourly intervals through the day, my choice is a stick float with the shot strung shirt button style, to achieve a through the water or "on the drop" presentation of the hook bait, hopefully to match the manner in which the loose feed falls through the water. These factors govern the choice of a shirt-button strung stick as opposed to a more direct bolo and bulk shot and dropper arrangement.
But what size of float would you opt for in a peg that is 11 feet deep and requires a cast to some 35 yards or five to six rod lengths out? Is a 7 no 4 stick up to the job? Short answer: No. The answer is that it requires at least a 10 no 4 float, with either an alloy or lignum stem as this allows you to cast the distance with minimum fuss.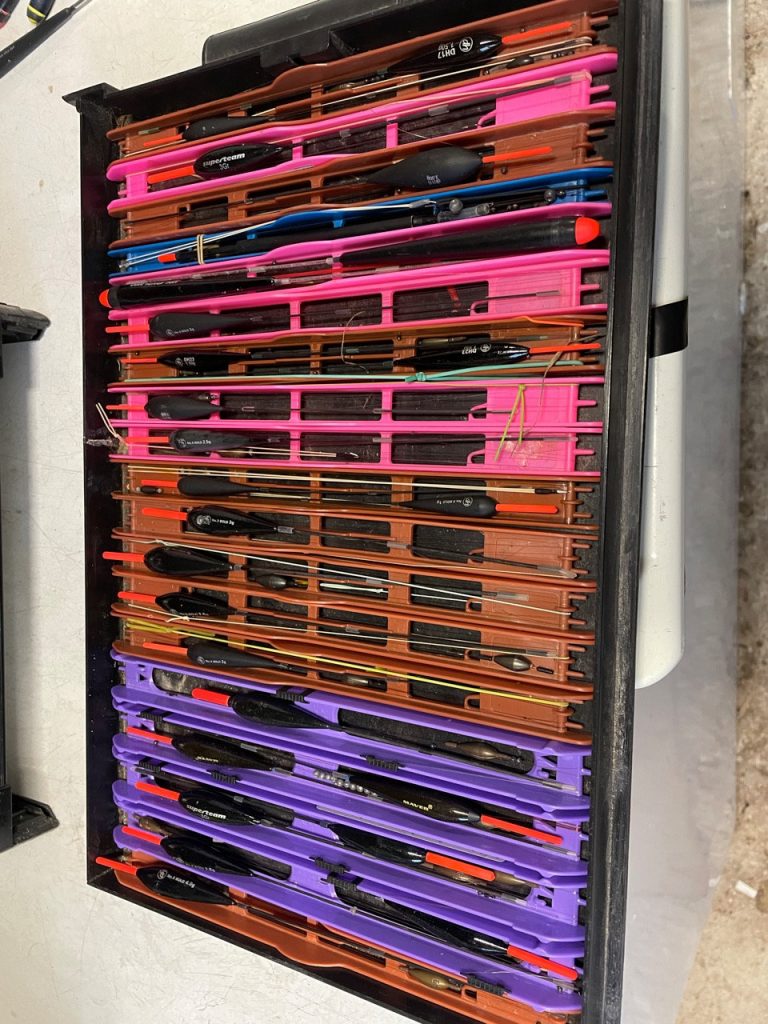 Which brings us back to the topic of your float armoury. Have you got the tools in your toolbox to do the job properly?
And by this, I mean three things: The right rod – a peg this deep needs something like the Cadence 16ft Match #1 or 16ft #2. A catapult that allows you to fish at this distance and still reach the six rods line with your loose feed…and finally, the right size of floats to cast the distance, create the right sort of presentation and see the bites.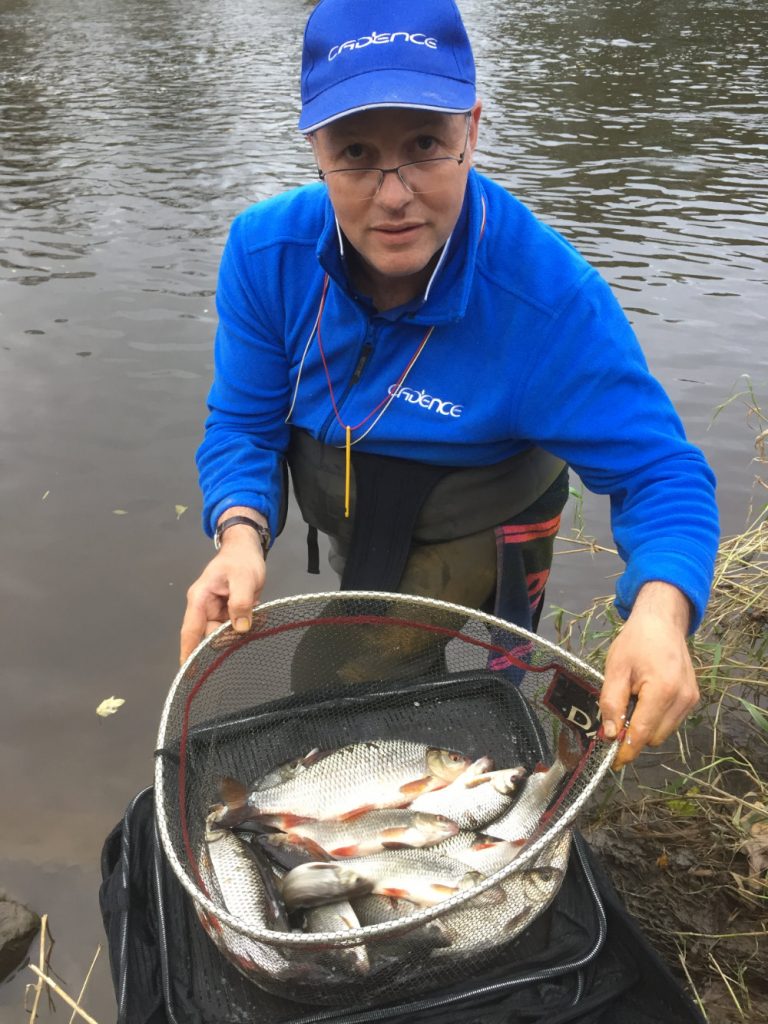 If you haven't got these three key items, then you are snookered. And this is the nub of this blog. If you don't have the tools, the chances are you will end up looking skyward at a motionless quivertip, praying for a chub to hang itself on feeder tactics. Trust me, on this particular peg, you won't see a bite on the tip from a chub until the sun has virtually disappeared over the horizon.
It really saddens me to see so few float anglers on the Ribble these days. Everywhere you look, you see anglers fishing for pike or perch, or with two barbel rods pointing skywards. "Instant anglers" in many cases but not all; many of them seeking instant gratification.
Float fishing for chub and roach is sadly becoming a dying art due to anglers being either too lazy or too engrossed in specimen fishing – but I know that if anglers were prepared to persevere and learn from their mistakes and through valuable on the bank experience, they would soon discover the joy of float fishing.
On the day in question I actually had one of those rare red letter days, catching 45lb of big chub to 6lb, topped off by not one but two 2lb-plus roach. It was an amazing session and nobody can argue that to do it on the float is not the ultimate way of catching these magical fish. Catching them on 10lb line on a hair-rigged double 8mm pellet hook bait simply doesn't cut it with me. Tssskkkkk!!!!!!
So, in signing off, let me re-emphasise the point. In order to catch well on the float with a reasonable degree of success first things first, you need to get tooled up properly. Cadence sell rods and reels that you can use with great results.
There are plenty of suitable floats out there available via the internet if you can't find them in your local tackle shop.
So there you have it. Get tooled up properly for proper river sport – now go to it gentlemen!