Keith Easton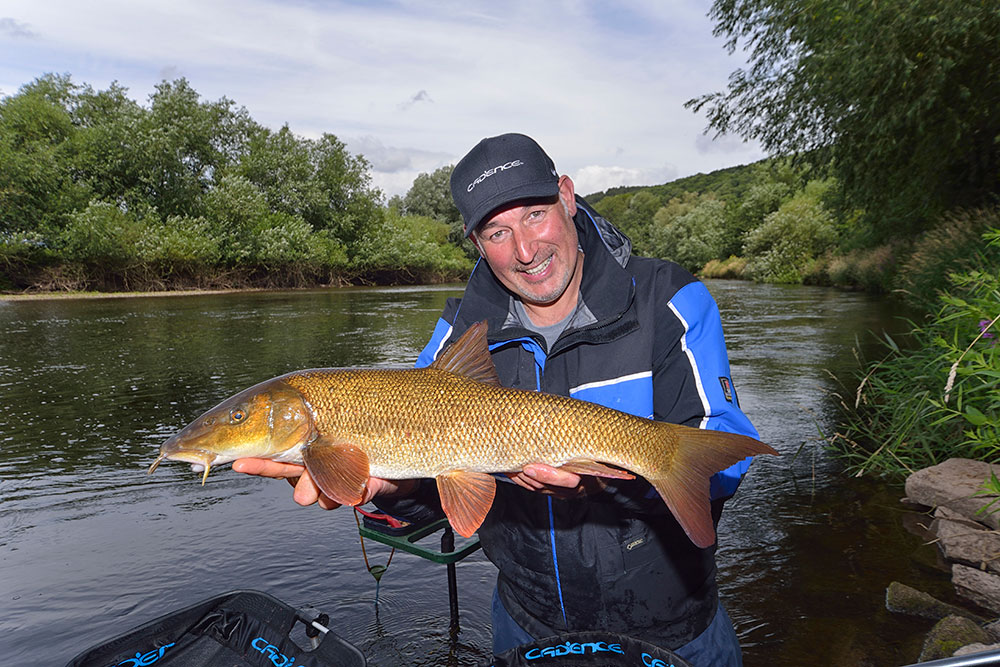 ---
Paul Kozyra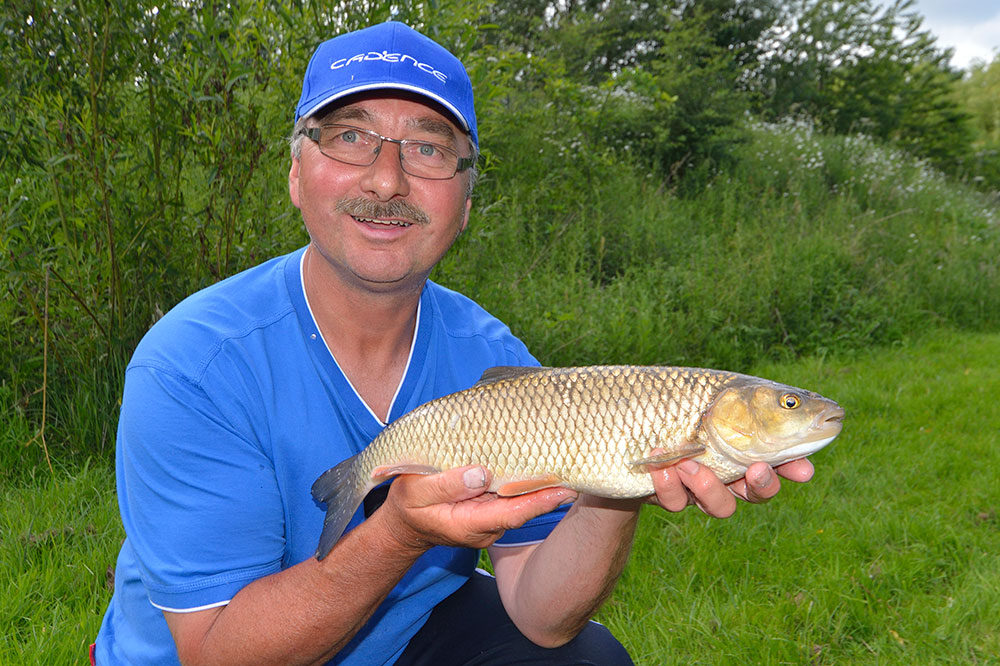 ---
Trevor Chalk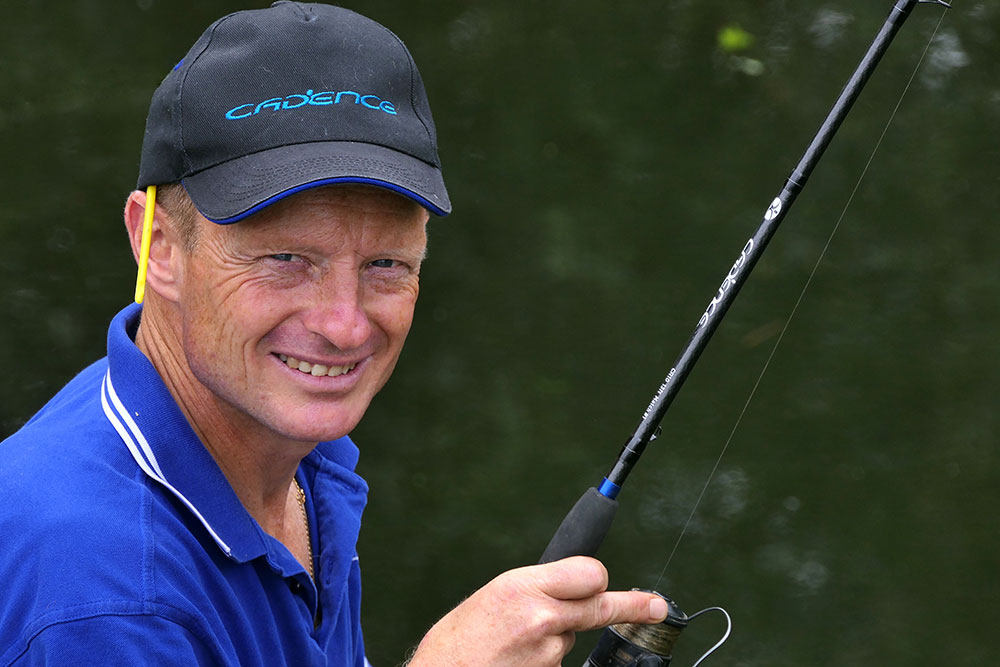 ---
Alan Barnes
Alan is the North West ambassador for Cadence Fishing and has loved fishing since his dad took him at four years of age.
Rivers are his first love and catching roach on the float is his favourite style. His angling heroes include Kevin Ashurst, Clive Smith and Dave Roper. Journalist Alan has a background in the angling trade stretching back to 1992 when he worked for Angling Times.
Aware of the fact that Cadence does not stock products through tackle shops, Alan says: "If anybody in the North West is keen to see samples of the Cadence rods and reels I am more than happy to meet and show them our fantastic range of products, including the CP2000 pole and CP200 whip."
After a lifetime in fishing, Alan still loves to get out on the bank at least once or twice each week and he says:" I am proud to be associated with Cadence Fishing UK. It is a quality brand, breaking new ground in the tackle industry."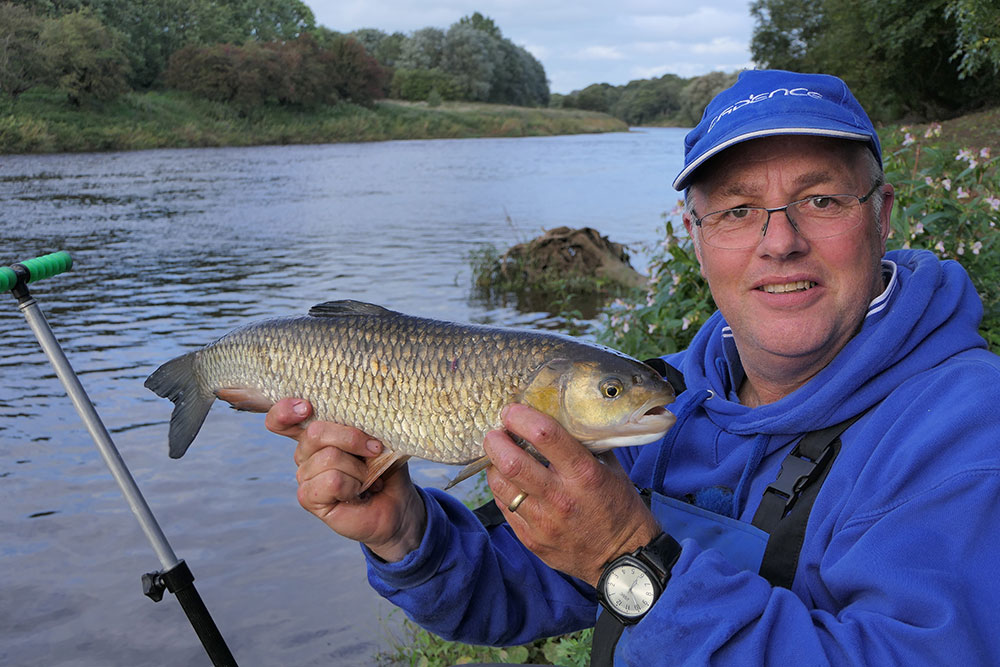 ---
Colin Harvey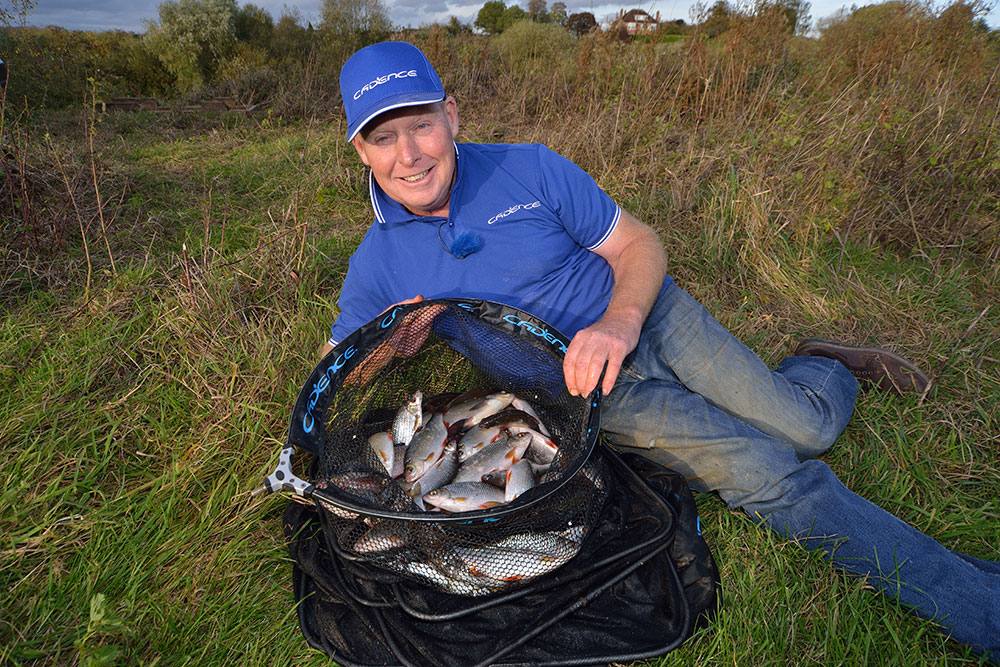 ---
Jim Burton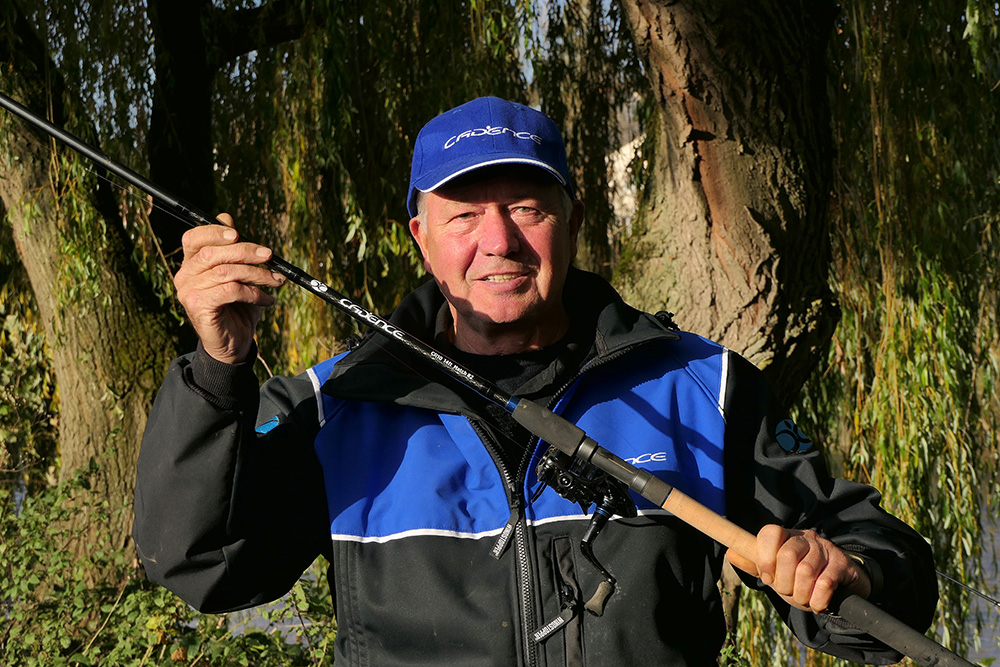 ---
Stephen Whitfield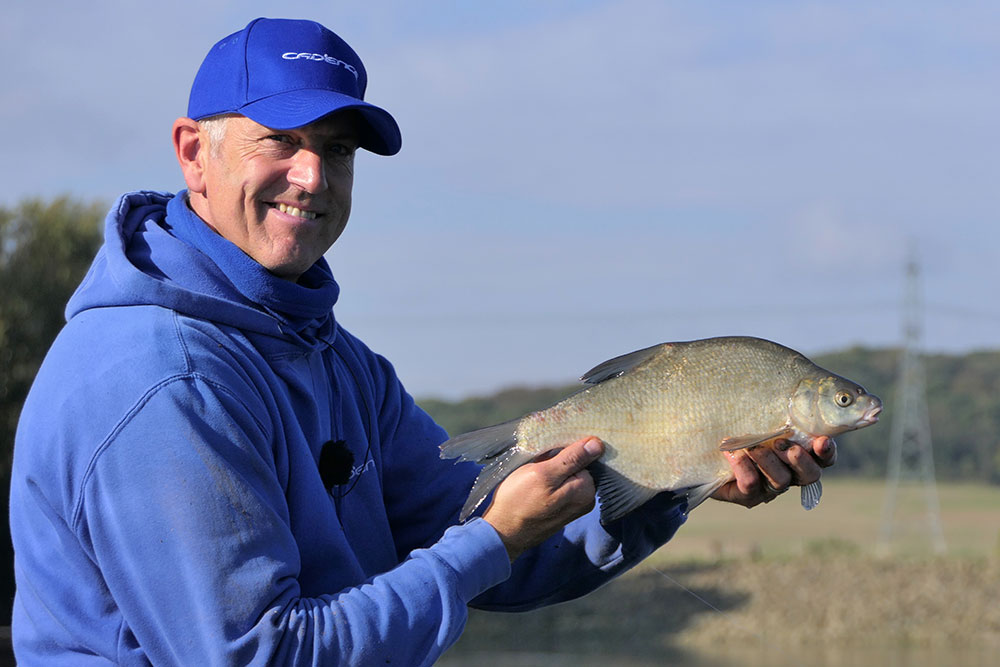 ---
Paul Bick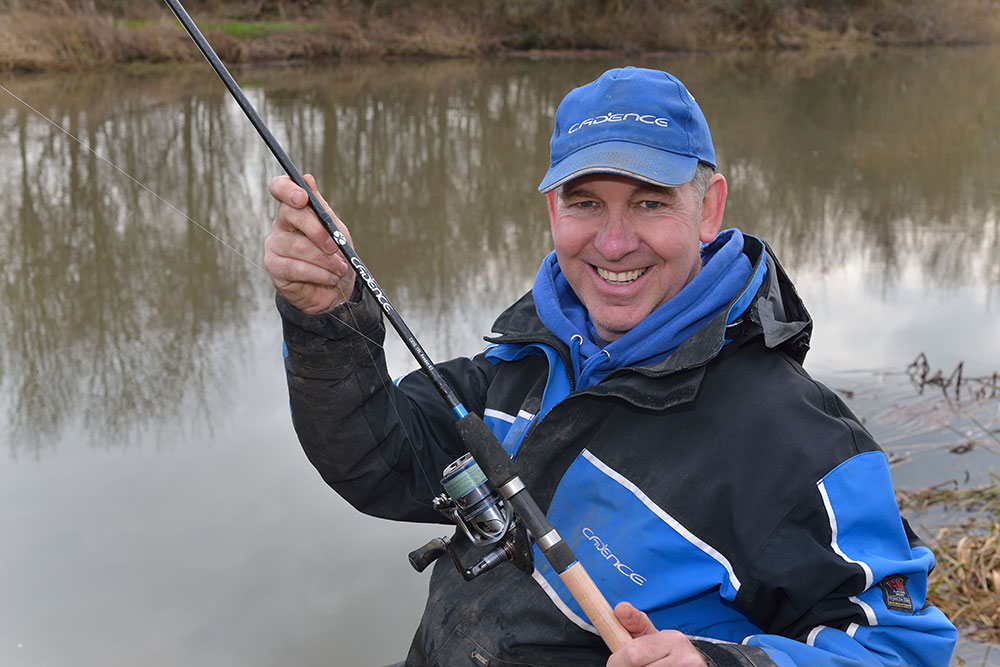 ---
Steve Chatfield
I have been fishing for many years, I didn't actually meet Isaac Walton but I am getting on a bit. My Angling heroes were Richard Walker, Benny and Kevin Ashhurst, Ivan Marks, John Apperton, Ray Mumford (always fished in a shirt and tie) and a young lad called Bob Nudd.
I used to do a bit of match fishing mainly at local club level, but I have fished nationals and a few opens. I mainly stopped because I seemed to draw too many pegs that I would not have chosen to fish, plus with a young family, it was expensive.
I love catching fish both small and large and it is made easier when you can choose your own swim location through watercraft and experience. My greatest pleasure is to help inexperienced anglers and if they want to accept a little help, getting them to understand how to improve their catches through learning the basics of hooks, baits, floats, plumbing up, shotting patterns, feeding and other methods. This is why I became a Cadence Brand Ambassador, as I believe Go Fishing, Give Back is a great legacy for the future of angling.