We Believe in the Future of Fishing
Start making memories today with Cadence. For every purchase of £50s or more, we will provide a child with a free fishing pole through one of our charitable partners.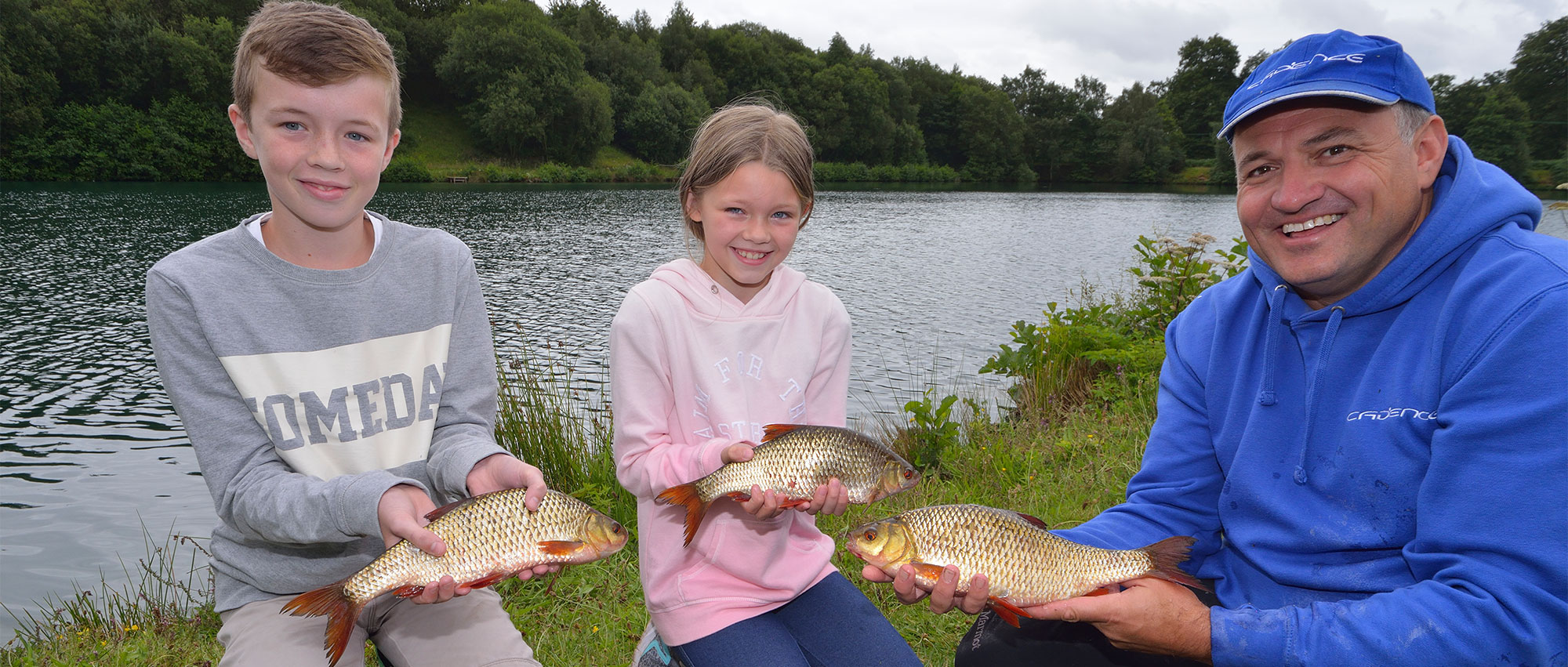 Making Memories That Last a Lifetime
At Cadence, we believe in building lasting relationships through the sport of fishing. Our goal is to encourage anglers to introduce friends and loved ones to our amazing sport. Often when we ask anglers who introduced them to fishing they are overcome with joy and they immediately start telling you about that special person.