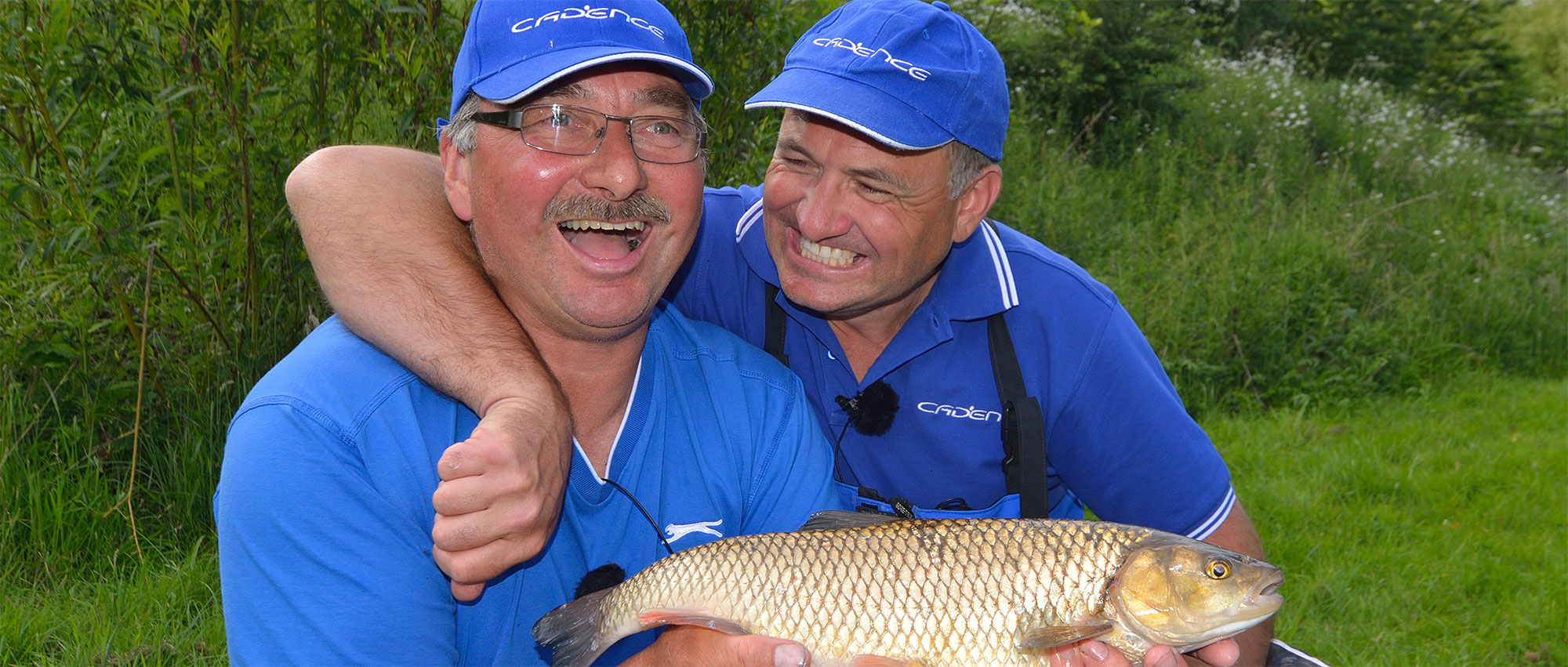 Our Story
We created Cadence to only sell directly to you, the angler. This allows us to offer exceptional product at a great price, while committing a portion of our profits to get more kids fishing.
Our Mission
To provide the best value fishing gear for our anglers while inspiring a movement to pass on the sport to future generations.
We Believe
– There is a better and more affordable way to buy fishing tackle.
– That being outdoors is good for the body, the mind and the soul.
– That fishing can be a lifelong hobby that should start at a young age.
Starting With One Goal
We're committed to using our profits to help kids learn how to fish. When you make a purchase from our company, in addition to getting a quality products at a great price, you are also helping and encouraging kids to develop the skills needed to learn just how fun, meaningful, and magical fishing can be.

For every purchase of £50 or more, we will provide a child with a free fishing pole through one of charitable partners –  learn more about Go Fishing. Give Back…