Win a guided days fishing with Des Taylor!
All customers who have purchased a CR10 Barbel or Specimen Rod (coming soon) will be automatically entered into this fantastic prize draw. So, if you've already purchased one of our Barbel rods or will be buying either a CR10 Barbel or Specimen Rod up to 23:59 PM on the 7th of January 2021, you'll be automatically entered!
The winner will be announced on Des' Friday Facebook Live on his Facebook Group on the 8th January 2021.
Our amazing new barbel rods are now available, developed and tested by our brand ambassador Des Taylor!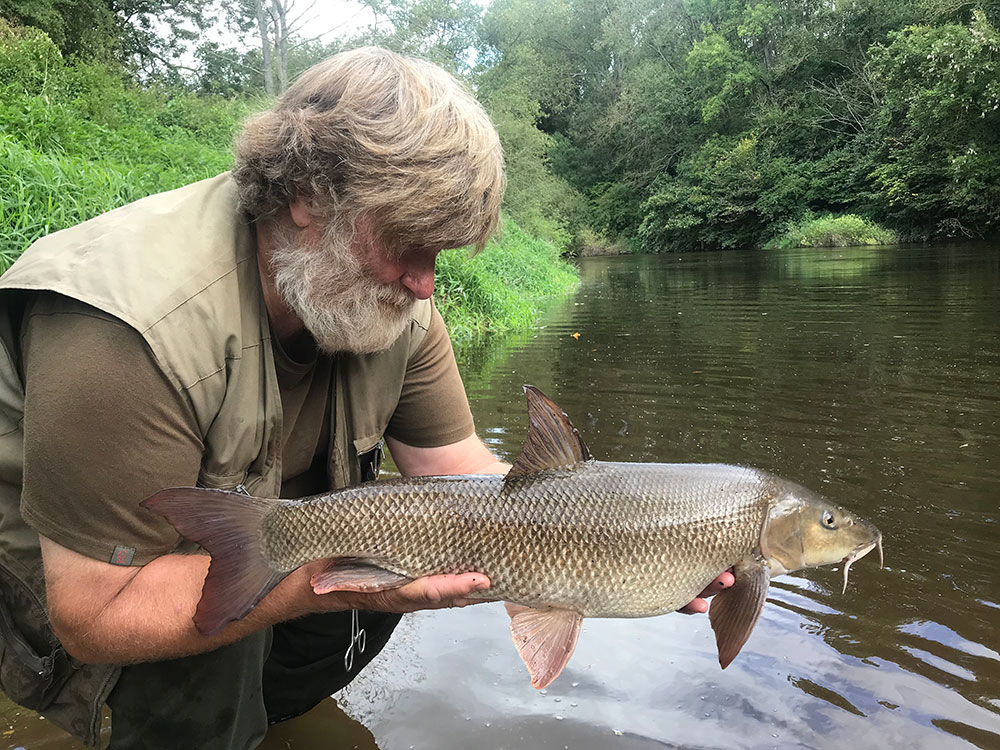 They have been designed specifically for modern barbel anglers that demand the highest quality specifications and performances. Des has tested these rods over the past 18 months using the 1.75lb TC on his beloved River Severn and Warwickshire Avon and the stepped-up version of 2lb TC on the larger rivers like the Trent and Thames and in that time has caught many barbel, catches that have included up to 20 barbel in a short session and individual fish well into double figures. He has designed two rods in the range that cover all but the most extreme conditions on small or large rivers and to quote Des "Over the years I have been involved in designing a number of rods but these are without a doubt the best rods I have ever put my name too".
Available in 1.75lb and 2.00 Test Curve. RRP £149.99
Special Launch Deal
Buy two CR10 Barbel Rods for £250.00, saving you £49.98 on the usual RRP. This discount is applied automatically when you order two CR10 Barbel Rods. You can order two of the same test curve and one of each to quality for the deal.
Please note if you want to order three rods, you will need to order the third rod in a separate order. If you want to order four rods, please order each pair separately (two in one order, two in another order).