Coming soon…Cadence Fly Fishing
We're bringing the successful Cadence Fishing formula to the world of fly fishing, with our brand-new range of Cadence Fly Fishing rods, reels, and lines. Our direct selling model allows us to bring high end, performance fly fishing rods, with the very best components and materials to anglers at a sensible price.
We've secured two of the world's best fly casters and anglers in Ian Gordon and Stevie Munn to head up the development of this new range of signature series fly rods.
Development began in the Spring of 2020 when Ian and Stevie joined Cadence. After well over a year's worth of development, the complete range features both double-handed and single-handed fly rods, as well as reels and lines.

Cadence Ian Gordon Double Handed Rods
Ian Gordon specialises in double-handed rods, particularly Spey casting, and is one of the most respected Spey Casting instructors in the world and a World Spey Casting Champion. Ian has a comprehensive knowledge of double-handed rods, which comes from three generations of salmon anglers and a keen interest in physics and biomechanics. This has helped Ian develop some of the most forward-thinking and award-winning double-handed rods available today. Ian has combined all his experience to create our new Cadence Ian Gordon double-handed rods, developing a unique concept that sets this range of rods apart from the competition.

Cadence Stevie Munn Single Handed Rods
Stevie Munn is a lifelong fly angler and is one of the most qualified angling guides, casters and fly-tying demonstrators in the UK and Ireland. Stevie has won fly casting competitions and has a world record single hand fly casting achievement to his name. Stevie has given lessons and demos across the world and holds some of the world's highest fly-casting qualifications, including APGAI-IRE Master, APGAI and GAIA in Fly Casting. Stevie has fused together his vast wealth of knowledge on all aspects of single-handed fly casting to develop a comprehensive range of trout fishing rods. These rods will cover most single-handed fly-fishing situations from tiny streams to loch style fishing to distance casting on large reservoirs.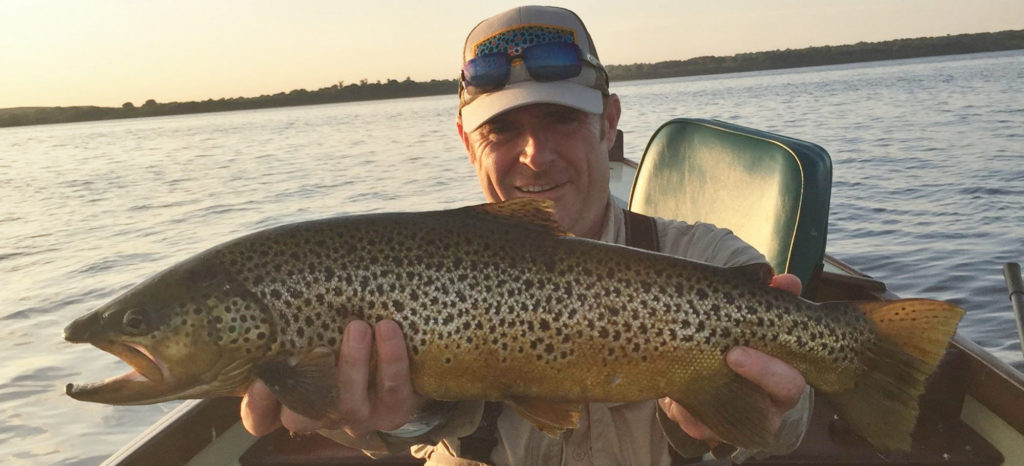 Cadence Fly Fishing Reels
Five reels complete the Cadence Fly Reel line-up, with sizes ranging from 3/4 up to an 11/12. Made from high quality bar stock aluminium, they are lightweight and perfectly weighted to balance on their corresponding Cadence Fly Rod. They come with powerful drags and a neoprene reel case.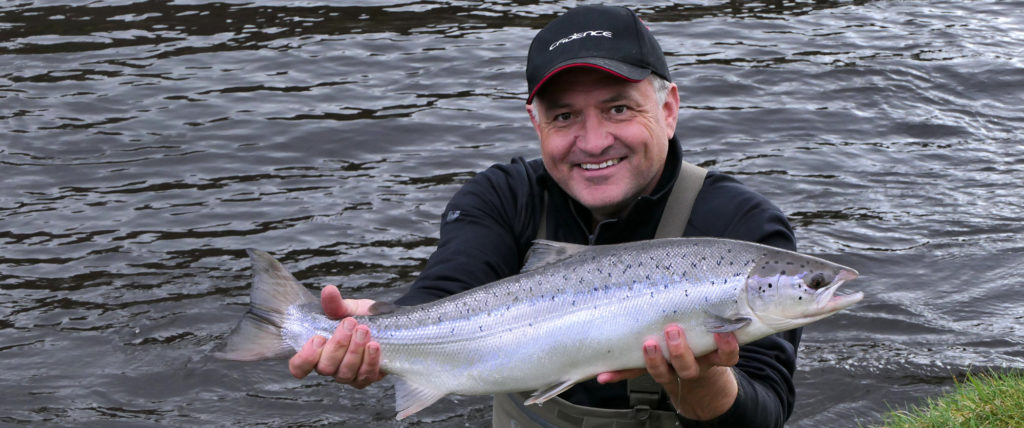 Bespoke Package
We're well known for offering the angler as bespoke a package as possible and Cadence Fly will be no different! Anglers will be able to choose the material their handles are made from, either high quality AAA cork or hard EVA, anglers can also choose which rod tube they would prefer as well as other accessories. This allows anglers to build a package to their exact requirements.
Brand Ambassadors
As well as working close with Ian Gordon and Stevie Munn to develop our initial range, Cadence Fly Fishing products have been tested by a team of Brand Ambassadors across the UK and Ireland. We'll be adding more details about our Cadence Fly Fishing Brand Ambassadors over the coming weeks.
---
AVAILABLE SUMMER 2021
---
BE THE FIRST TO KNOW
Sign up below and you'll be the first to know when the Cadence Fly Fishing range is released and available to purchase.